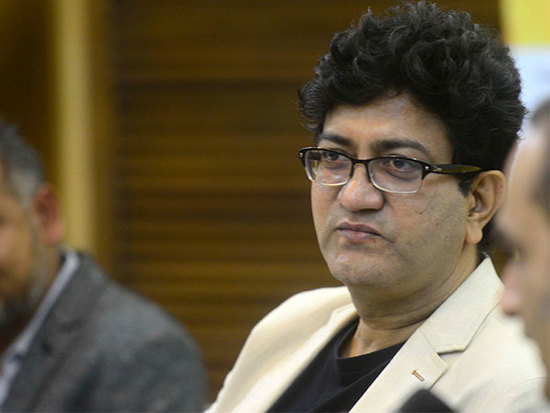 Jaipur Literature Festival (JLF) is like the mahakumbh of literature. Every year many renowned names grace this even with their event including Prasoon Joshi. This year it is difficult for him to visit JLF due to protest on release Padamavat. He is threatened by Rajput community. For his security, Rajasthan Home Minister Gulab Chand Kataria said that government will provide all protection to Prasoon Joshi during his JLF visit. He also added that it's state government duty to maintain the law and order in Rajasthan.
Rajput Community threatened if CBFC chief Prasoon Joshi enters Rajasthan then he will be welcomed with "shoes and chappals". This community is protesting against Sanjay Leela Bhansali and his movie Padmavat since the time of making. Prasoon Joshi, the CBFC head, allowed the release of movie so Rajput outfits are also protesting him.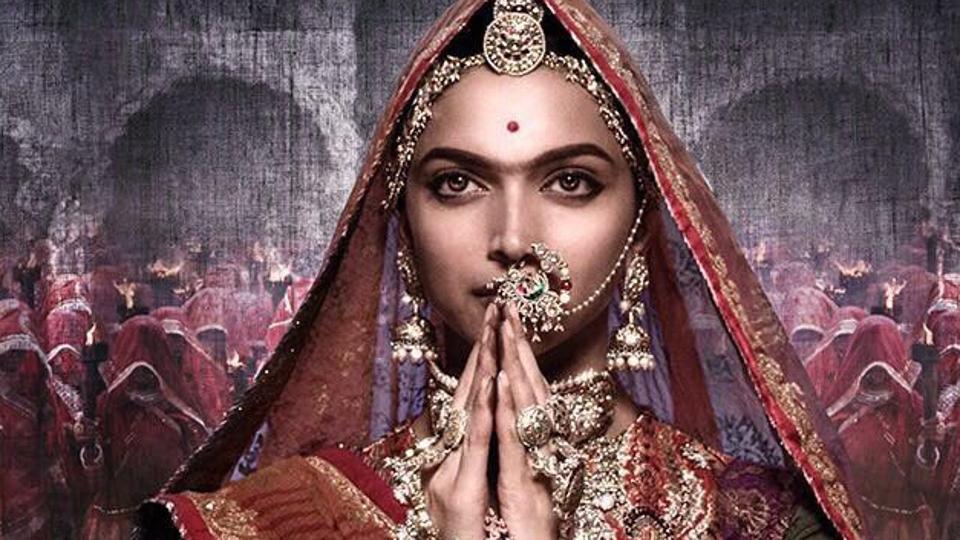 Prasoon Joshi's session
Prasoon Joshi's session is scheduled on January 28. He will be addressing the 'Main Aur Woh: Conversations With Myself' address at Jaipur Literature Festival.
Who is Prasoon Joshi?
Prasoon Joshi, Indian lyricist, screenwriter, poet and now head of Central Board of Film Certification. He is known for his mesmerizing and powerful writing skills. He has won many awards including Filmfare Best Lyricist Award, the National Film Award and Padma Shri by the Government of India in 2015.