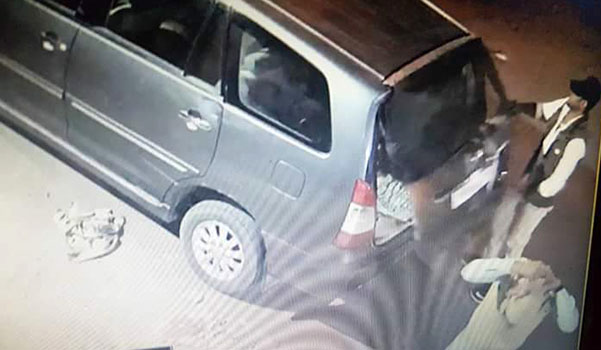 A really terrible incident had been stopped in Jaipur due to the smartness and promptness of a 27-year old police constable Sitaram. A plan of bank robbery of Rs 925 crore from Jaipur's bank was failed. This is the incident of Monday night. A gang of almost 13 armed masked robbers had come to loot a bank branch in C-Scheme area around 2.30am. They tried to open the shutter but this constable opened fire and gang fled. He was on duty inside the bank.
ACP (crime) Prafful Kumar shared that the bank where loot was attempted is a centralized chest branch where the money is collected and later sent to various branches of the bank across the state. This can also be called as preplanned act as the robbers were aware of the amount of cash available in the branch on Mondays.
Police also claimed that bank branch was also at fault as it wasn't following security and safety guidelines issued by the Reserve Bank of India.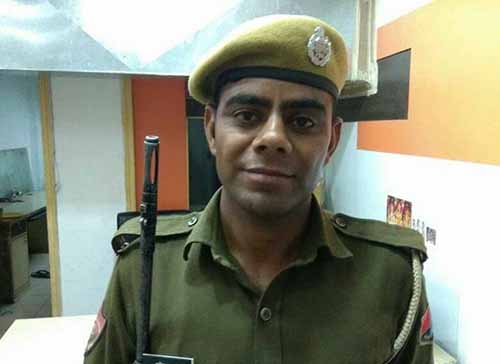 How did the incident unfold?
Sitaram was inside the bank and saw them while the gang was trying to break open the shutter. He used his commonsense and opened fire. Then he immediately raised an alarm. This alerted the police and a large number of cops rushed to the spot. The police control room and wireless office were also intimated.