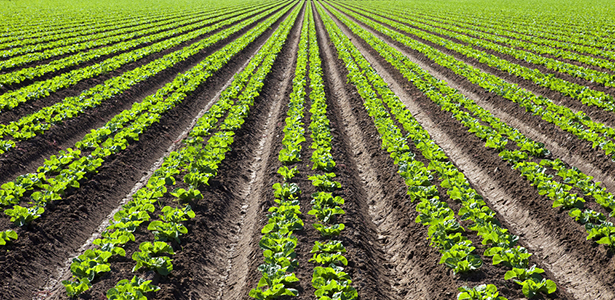 In this time and age, plethora of Urbanisation-centric activities have worsened the environment envelope with mounting pollution levels and increasing carbon trails which have led to intense menace for not only our country but also the World.
To counter this problem effectively, there are many resources and options which have, in recent times, proved to be intelligent ways of reducing carbon footprint. Rajasthan is treading on these footsteps to engender minimal wastage but optimum output.
With a view to promote organic farming, a fair was organised here, showcasing organically produced food products and vegetables.
An organic theme was adopted at the fair. It witnessed wide participation of 250 people, including organic product farmers who showcased their products at around 20 stalls.
"Modern era agriculture has left unfavourable effect on peoples life. Increasing use of pesticides and fertilisers in farming affects health adversely, so organic farming is need of the hour," said George Cheriyan, director, CUTS International, an organisation that promotes organic farming.
Director of State Institute of Agriculture Management (SIAM) Sheetal Prasad Sharma, who was the chief guest, shed light on sustainable development and also highlighted the importance of earning a certified organic farmer.