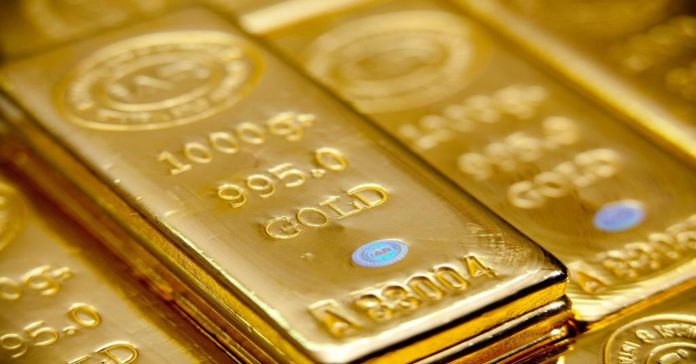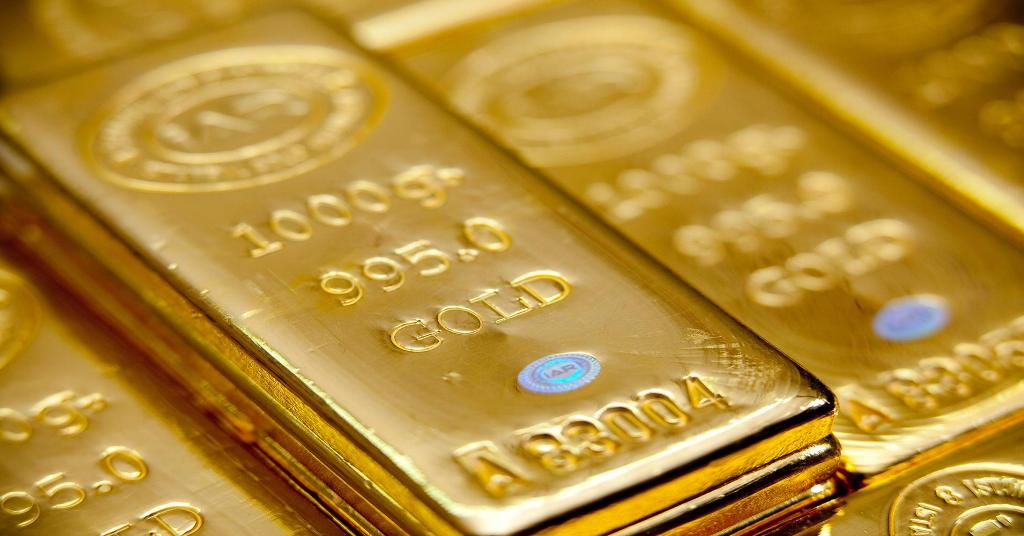 The Customs department at the Jaipur Airport on Friday evening seized 156 grams of gold biscuits from two passengers during body-search at the Jaipur International Airport. The full value of gold articles is pegged at around Rs 8 lacs.
Reportedly, two passengers caught special attention of the airport security officials who alerted other staff. The two passengers namely Faizudden, a resident of Delhi and Mohammad Muzammil, a Lucknow resident reached Jaipur after boarding a flight from Dubai.
The duo landed at the Jaipur International Airport at 8.30 am. Due to unfamiliar behavior, they instigated the security staff to keep the two on high-alert during frisking.
The two were detained and were interrogated by police officials. It was then discovered that the two worked in a Dubai-based firm and had boarded the flight to reach Jaipur, from where they planned to commute to Lucknow and Delhi.
An official apprised of the whole eventuality said, "The duo were trying to hide something and frequently visiting the washroom, sensing trouble, customs officials informed the checking staff to closely monitor these passengers."
On close inspection, 156 grams of Gold was found. The custom inspectors unearthed gold biscuits from their bodies. What's even more surprising is the fact that the two wrongdoers had stuffed in gold in their gut (end of larger intestine). It invokes nasty feeling at it's thought, right? The duo went to this extent for the sake of money. That speaks much where humanity is going.
"Recovered items were sent for valuation where we learnt that each 156 gram of gold biscuit is valued at about Rs 4,17,394, therefore, primary valuation of recovered items is stated to be around Rs 8 lakh," customs official said.
According to customs department, a person can only be arrested if he is illegally carrying items worth more than Rs 20 lakh. "Both of them were carrying gold worth Rs 4 lakh, hence, we have detained them," the officials claimed.