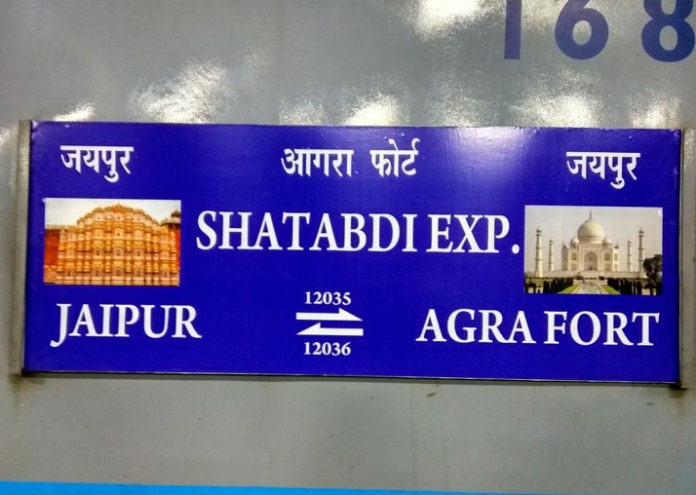 The travelers of Jaipur to Agra Shatabadi Express will not like the news that the train may not be operated from May 1. This is bad news for tourists on Jaipur –Agra stretch. The decision to cancel the train is proposed as North Western railways is witnessing dip in passenger load. The news is confirmed by Tarun Jain, Public Relations Officer of North Western Railways.
The termination of this train will also affect the travelers on golden triangle i.e. Delhi-Jaipur-Agra. Passengers travelling from Delhi to Jaipur find this train most appropriate. These people later take train to Agra from Jaipur. This is a major setback. Although there are many trains to Agra, the timing of this train is most suitable. By this train, the passengers can make a round trip from Jaipur to Agra on the same day.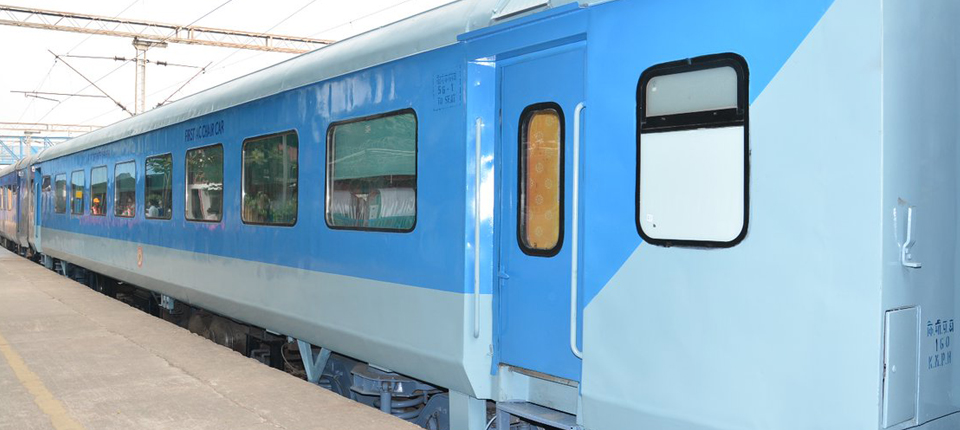 Further plans of Indian Railways
The train will be re-launched as 'Jan Shatabadi' express with subsidised fares after getting approval from ministry. It is expected that lower fares will attract more passengers. At present, the fare of chair car is ₹ 869 while for the executive class is ₹ 1245. Passengers opt for Volvo or Mercedez bus of the RSRTC which are comparatively economical than Shatabadi.