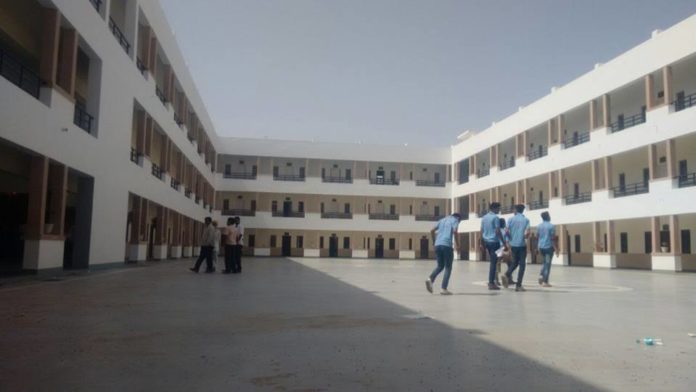 Union Minister for Social Justice and Empowerment Thawar Chand Gehlot has asked the state officials of Rajasthan to build more hostels for the students of SC and ST Community. These officials have been asked to approach the centre and open hostels for SC/ST students in all districts of the state that are emerging as education hubs.
The minister was present in Rajasthan on Sunday and pitched the order while reviewing the implementation of several social welfare schemes. Gehlot asked the officials to prepare the proposal for the same and forward it to the central government. He said that these hostels will help the students in availing additional facilities along with studies.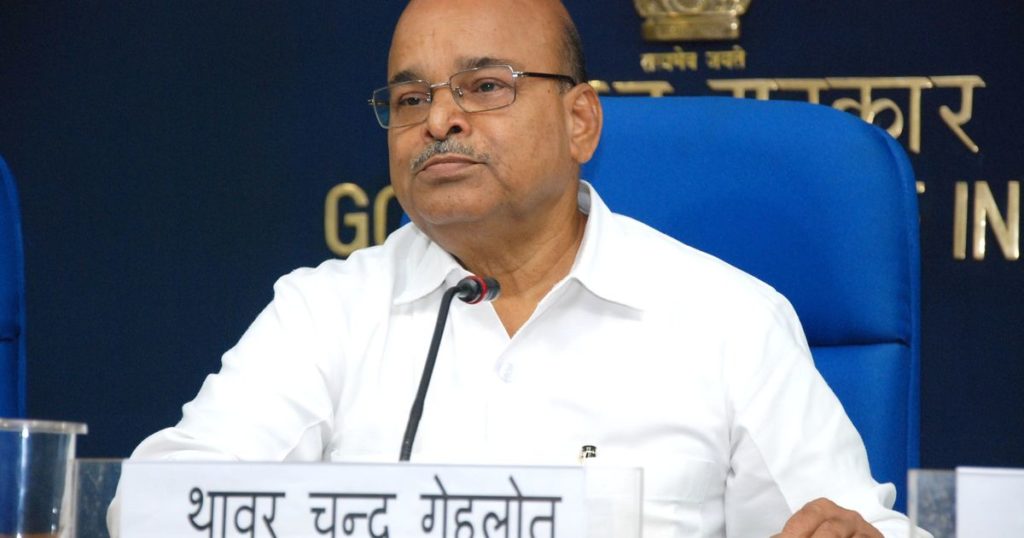 Union Minister for Social Justice and Empowerment Thawar Chand Gehlot
The union minister also noted that Rajasthan has performed quite well as compared to other states in opening hostels for SC/ST students. In fact, the state has performed so well that according to the release even the centre is planning to launch new programs in lines with the social welfare schemes run by the state.
On the occasion, Rajasthan's social justice and empowerment minister Arun Chaturvedi briefed the Union Minister on the state government's schemes. He also informed that the department has put in place the online application system so as to bring transparency in the process.
Earlier in April, it was reported that the state had opened doors of 19 Social Justice and Empowerment hostels for students of all castes. Besides, the new rule stated that 60% of the seats in the SJE hostels will be reserved for students of a particular caste while 40% will be open for all.