For the first time in History, higher education in Rajasthan has set a new record by registering more enrolments by girls as compared to boys. The higher education department of the state has reported a total enrolment of 4.67 Lakhs at colleges, universities, and diploma centres. Talking about the boys, the number of enrolments was recorded to be 4.65 Lakhs in numbers.
In other words, the reports suggest 50.07% females being registered in colleges against 49.93% males. As per the records, this is the first time that the number of enrolment for girls has witnessed 100% growth in the last 17 years. In the year 2000-01, barely 50 girls got enrolled for every 100 boys. However, in 2016-17, the figures have reached to 101 girls against 100 boys.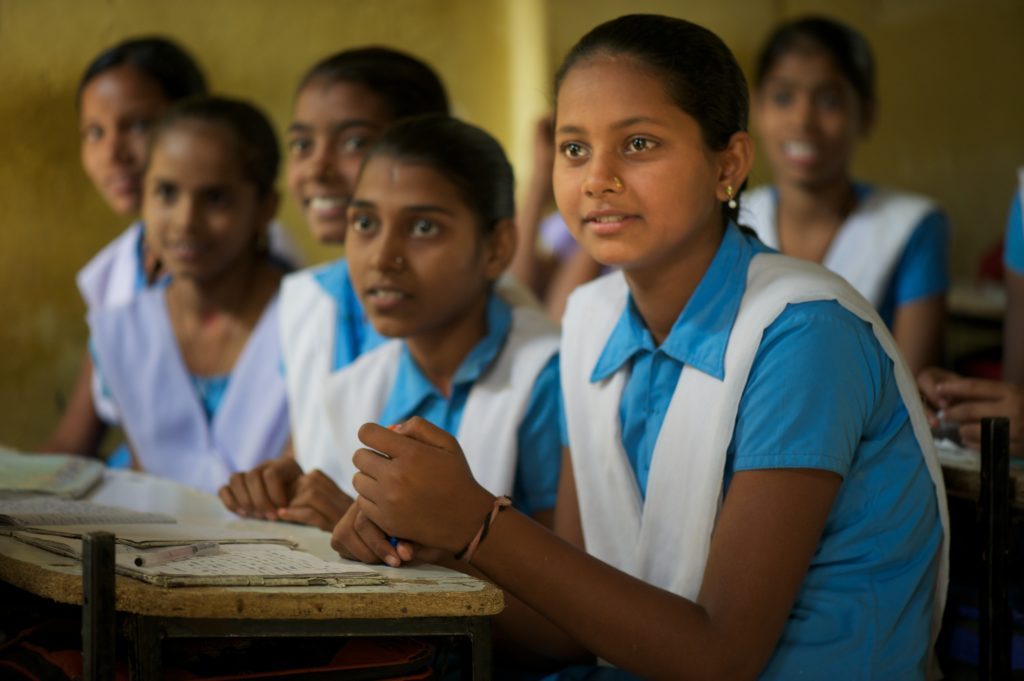 Representation Image (Image Courtesy: The Better India)
Moreover, the progress is not only evident in the overall figures. In fact, all the streams have witnessed a positive change. Talking about humanities stream, the number of enrolments for girls were found to be 3,19,935 as opposed to 2,70,745 for boys in the year 2016-17. Similarly, for the Science stream, an exponential growth has been registered, leaping from 100 to 482 in the last 20 years.
It's worth noting that the state had encountered the issue of rise in the number of girls' dropout from school. After this, many initiatives were taken by Rajasthan government for promoting girls' education. It resulted in 15% increase in the number of enrolments. These efforts were even lauded by Prime Minister Narendra Modi.
Not only is the state curbing the dropout rate for school girls but it has also succeeded in bringing out a positive change for the higher education section. It's a delighting accomplishment for the government as well as the educational institutes across the state. After all, there's nothing more progressive than a society that educated girls and boys with equality.