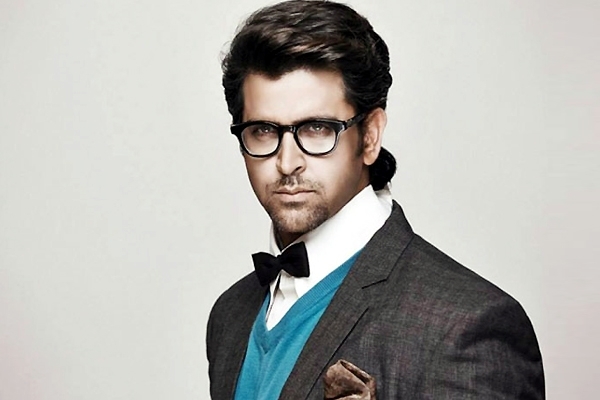 Whether its men or women, it is important that both of them should look presentable. Earlier, this aspect of looking nice and attractive was limited to women only but now men are required to focus on his area too. When a person looks good then he feels confident and able to perform more efficiently. For men, there are some grooming tips. Checkout the tips given below:
It is good if your skin is healthy. So, you should use products that suit your skin. Don't think that you are a man that's why you don't need care. In fact, you can get manicure and pedicure done too.
Hairstyle and beard play a major role in your appearance. So, always choose a style that suits you.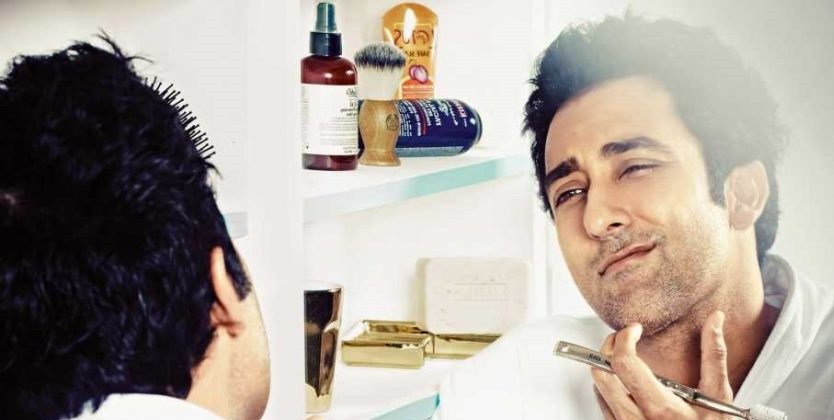 Many people go with recent trends and end up with something that doesn't suit their persona. So, be wise and prefer a style that appeals you. You can also consult a grooming expert too.
Men are supposed to be more exposed to Sun. Hence, they are also advised to apply sunscreen every day. You can choose SPF content in Sunscreen as per your choice.
No, the time has changed and men also frequently visit to salons. If you are also going to any parlour then follow the expert's words. Their advice will make you to pick the right option and appear more presentable.