Rajasthan has witnessed a magnanimous splurge of small and medium businesses in the last 3 years. The state government is at a historic juncture, in which all small scale entrepreneurs are being encouraged and incentivised to take their business to another level altogether.
In the recent past, many instances have been acknowledged in which MSMEs have been battling to fulfil due payments to government departments, many emerging corporate are exhorting to formulate a constitution of the facilitation council.
There have been many disputes in the past. However, recently, the number rose to a figure in hundreds which has aggravated the worry for all people required to adhere with the MSME constituition.
"As a quasi-judicial body, facilitation councils play a crucial role in solving payment disputes. This has helped MSMEs in the past in receiving payments and meeting their working capital needs. We urge the government not only to form the council as soon as possible but also hold regular meetings to dispose of cases which have piled up," said an entrepreneur who has been struggling to combat cash liquidity problems, post demonetisation.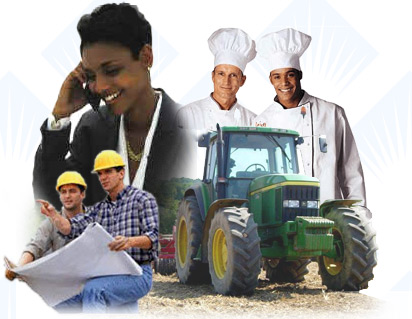 In a bid to provide an intensified fillip to the micro, small and medium enterprises (MSMEs), the government has made it compulsory for all departments, PSUs and also autonomous bodies to purchase a certain percentage of their raw material requirements from these companies.
The state government announced the MSME policy last year. In this policy, they gave huge impetus to make a facilitation council more effective and pragmatic. They also resolved to render expeditious mitigation of problems.
The policy also resolved to use IT to the greatest extent possible, in the processes and working of the council.
Some entrepreneurs reaffirmed the importance of the council. They claimed that many problems were mitigated due to the existence of the council.
"Even in the cases where the two parties failed to find a solution, the buyer of goods and services needed to deposit 75% of the money if it wanted to go to the court. Such a law mostly worked in favour of a settlement at the council itself," the entrepreneur said.
While the two-year tenure of the last MSME Facilitation Council has ended in March last year, the government is gearing up to formulate the next constitution, the work for which is being earnestly done by all the concerned authorities.