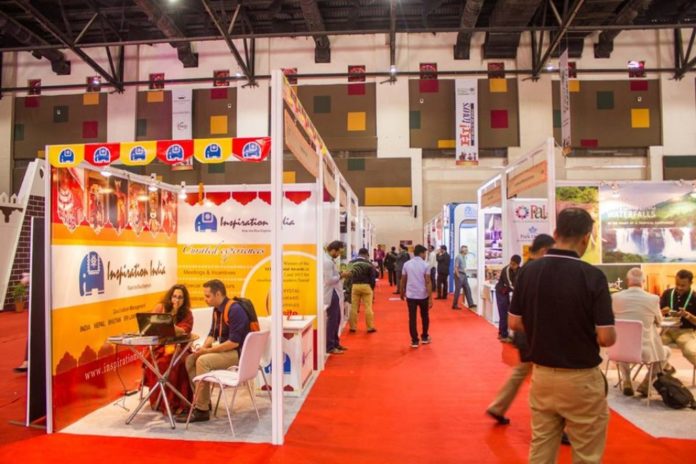 With an aim to explore the tourism sector in India, the latest edition of Great Indian Travel Bazaar (GITB) is going to be organized in Jaipur. This year's GITB will commence from April 22 and will go on until April 24. During the course of these 3 days, more than 10,000 B2B structured pre-fixed meetings will take place with more than 280 foreign tour operators coming from 55 countries.
The theme of the 2018 edition is inbound tourism. Apart from the host state, the tourism department of different states namely Gujarat, Madhya Pradesh, West Bengal, Andhra Pradesh, Odisha, Telangana, Goa, Tamil Nadu, and Punjab will participate in the event.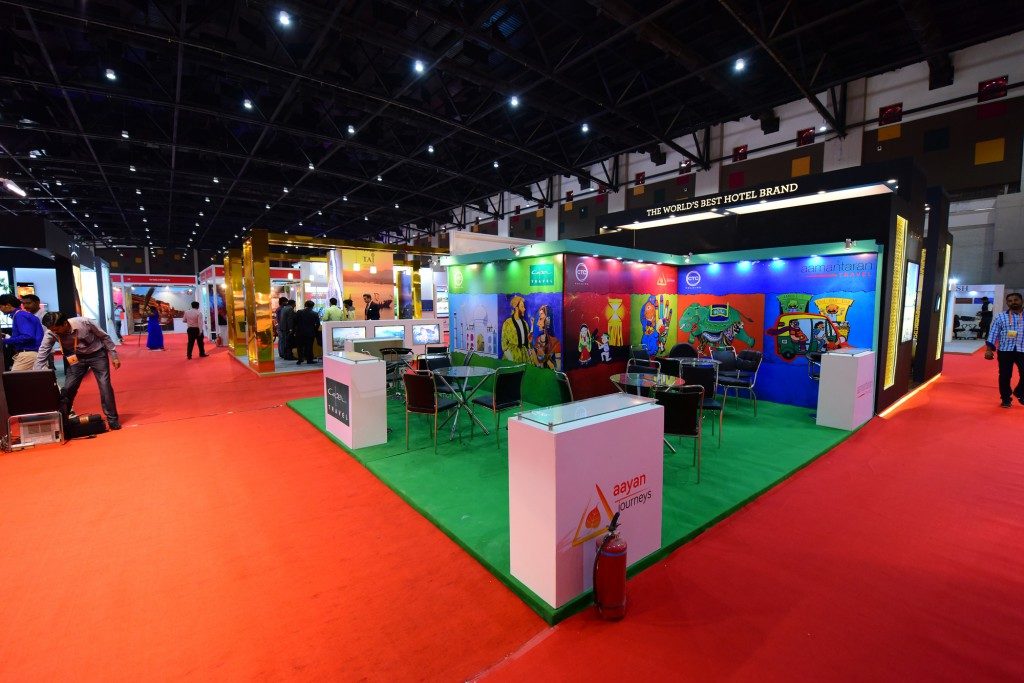 Image Courtesy: JECC
The inauguration ceremony of GITB 2018 will take place at Hotel Lalit on April 22 that will be graced with the presence of Rajasthan CM Vasundhara Raj. For 23rd and 24 April, an exhibition will be organized at Jaipur Exhibition and Convention Centre in Sitapura that will be inaugurated by Union Tourism Minister KJ Alphons.
The event is considered as a platform for fruitful networking and would also give a boost to the travel trade business. The organizers have approached 280 leading foreign tour operators and 270 sellers from India to take part in this mart.
Since the Rajasthan government is already making all kinds of possible efforts to maintain the momentum of the arrival of foreign tourists, hopes are quite high from the travel bazaar with respect to giving a push to the inbound tourism.
At the Great Indian Travel Bazaar, the buyers will also undertake a post-event FAM tour organized by the Rajasthan Association of Tour Operators that is to cover all tourist destinations of the state. The event is being organized by Department of Tourism (Government of Rajasthan), Ministry of Tourism, and Federation of Indian Chambers of Commerce and Industry (FICCI).