Jhalawar, much like any other place in Rajasthan, is adorned with a varied cultural heritage. Apart from the forts and palaces of the Rajput and Mughal Periods, the city is also popular for a large number of temples and religious places.
Owing to the historical significance of the site, the state's tourism department in the present government has taken several steps and initiatives so as to keep its beauty intact. The authorities have left no stone unturned to attract tourists' attention in a way that they acknowledge the invaluable treasure that the city holds.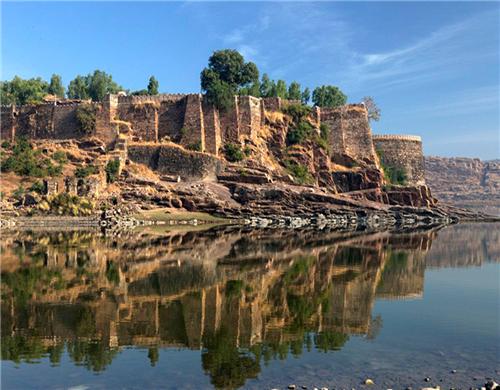 Gagron Fort, Jhalawar
Let's hover through the steps taken by the tourism department with respect to necessary initiatives:
In order to preserve the Garh Palace, an amount of 250.68 Lakhs has been spent till date, while the preservation of Gagron Fort is being enabled through investments of around 164.06 Lakhs. The Department of Archeology and Museum is currently involved with the conservation procedure, which is believed to be finished by November 2017.
Surya Mandir, Jhalawar
The department is even making efforts for the renovation of Kolvi Caves for which a total of INR 45,10,760 has been spent. Moreover, steps are being taken to develop and beautify places like Ganvdi pond and Chandarvat Baori.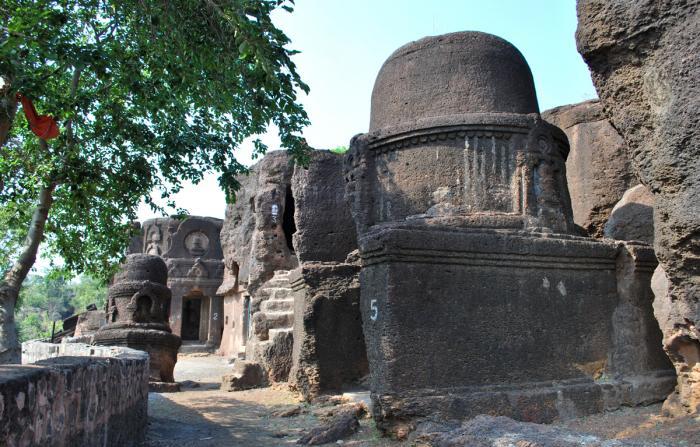 Kolvi Caves, Jhalawar (Image Credit: CPR, Chennai)
Adding to the above initiatives, the government is even opening up job opportunities in the Jhalawar city, for which the state hotel management institute is in process of establishment. Necessary measures have been taken with respect to allotment of land and other important arrangements have also been made.
In order to facilitate smart tourism, a mobile app named 'Lezgo' has been launched by the government. This app will inform tourists about hotels, restaurants, ATMs, and other notable details.
On 17th September 2017, Chief Minister Vasundhara Raje launched a book named- "Jhalawar- A Treasure Trove of Cultural Glory". The book is a compilation of all the tourist spots of Jhalawar, and also informs about the wildlife, vegetation, as well as industrial sectors.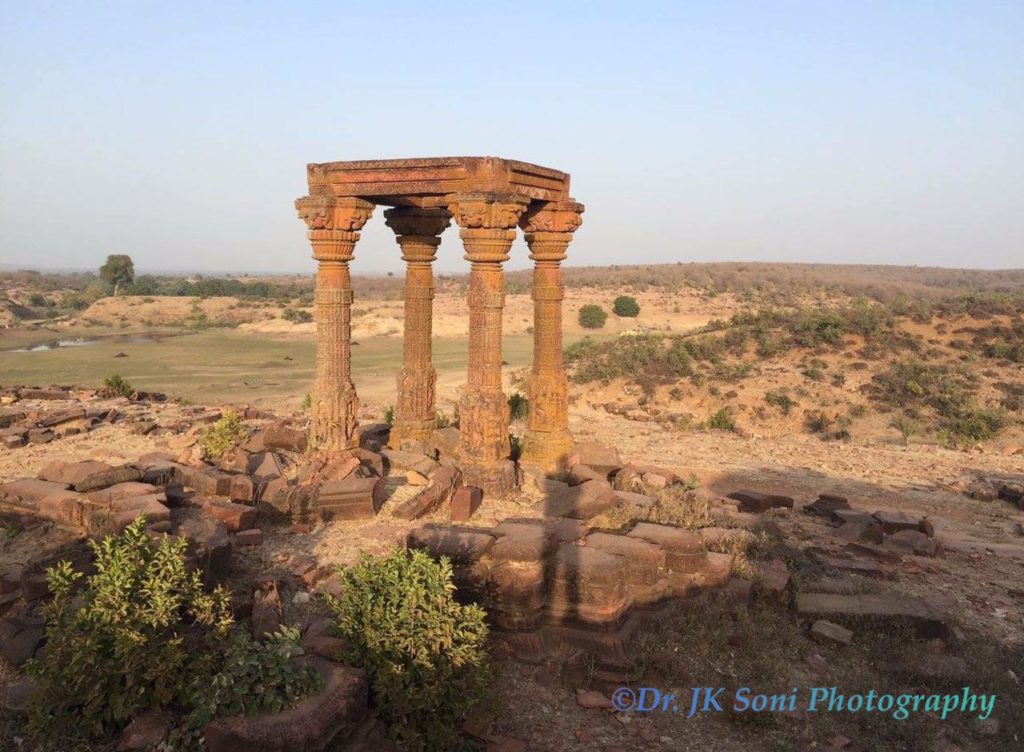 Dalhanpur, Jhalawar
On the auspicious occasion of World Tourism Day, an exhibition has been organized, based on the theme of "Colors of Jhalawar". In this 2-day program, photographs showcasing the culture, tourist destinations, wildlife, fairs, and festivals of the city are being displayed. In addition, a seminar will be held and people will be informed about keeping the tourist places clean under the 'Swachhta Hi Sewa' Program.