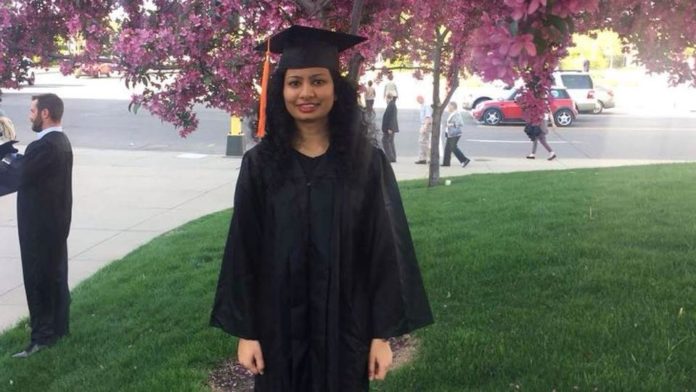 Rajasthan feels proud with the achievements of its citizens, being made every now and then. Now, Rajasthan is again in news as a girl from tribal area of Rajasthan got an opportunity to work with Thomson Reuters. Thomson Reuters is one of the largest news organizations in the world.
The girl who got this opportunity is Sujita Shah, daughter of a cashier who had studied in a Hindi-medium school in Rajasthan's Banswara. Her journey to this job began six years ago when she had been selected under the state government's Videshi Adhyan Yojana.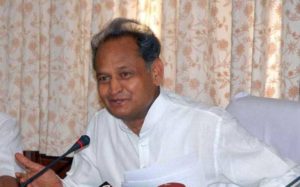 Launched in 2010-11 by the Ashok Gehlot government, the scheme sponsors foreign education of three girl toppers of Class 10 from government school every year with the annual cap of ₹10 lakh (now ₹25 lakh).
Only two girls have availed the scheme in the past six years, an official of the government's Balika Shiksha Foundation said. Sujita was the first beneficiary of the scheme, while Aafreen Chhipa from Bhilwara, who went to California State University, Fresno this year, was the second.
Sujita's parents easily agreed to avail this scheme. But, clearing SAT – the exam on the basis of which most US colleges admit students was her concern. She shared that her English vocabulary was poor by SAT standards and she had no clue about how to prepare for SAT exam. So, she stayed in Jaipur during the two-month summer break in 2012 and attended SAT coaching.
Read More :- Now, State Education Body Will Accomodate The Standards Of NCERT
Sujita grandfather played the central role in making her ambitions fulfilled. He made great efforts for completing the governmental formalities. In summer of 2013, Sujita started studying computer science at South East Missouri State University in Missouri. Soon Sujita started realizing the limited opportunities at the university. "I felt I should migrate to a better university and applied to the University of Minnesota. Considering my performance in Missouri, they selected me," Sujita said.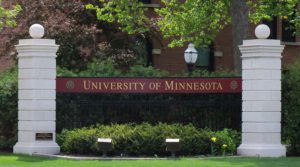 This June, Sujita started working with Thomson Reuters in Minnesota as a big data analyst. She is on a six-month training period, she said and will be absorbed after the completion of the training period. She wishes to study further in the US and dreams of a job at the Indian Space Research Organisation.
(source: http://www.hindustantimes.com)