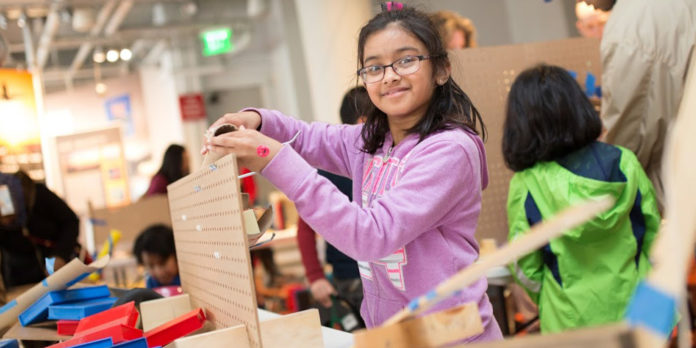 Jaipur Information Center (Soochna Kendra) will now be replaced by Fun City and Digital Museum. Jaipur Information Center is almost six decades old. But, the Department of Information Technology (DoIT) now issued orders to vacate the area so that the construction work of Fun City can be started from September 10. Know more.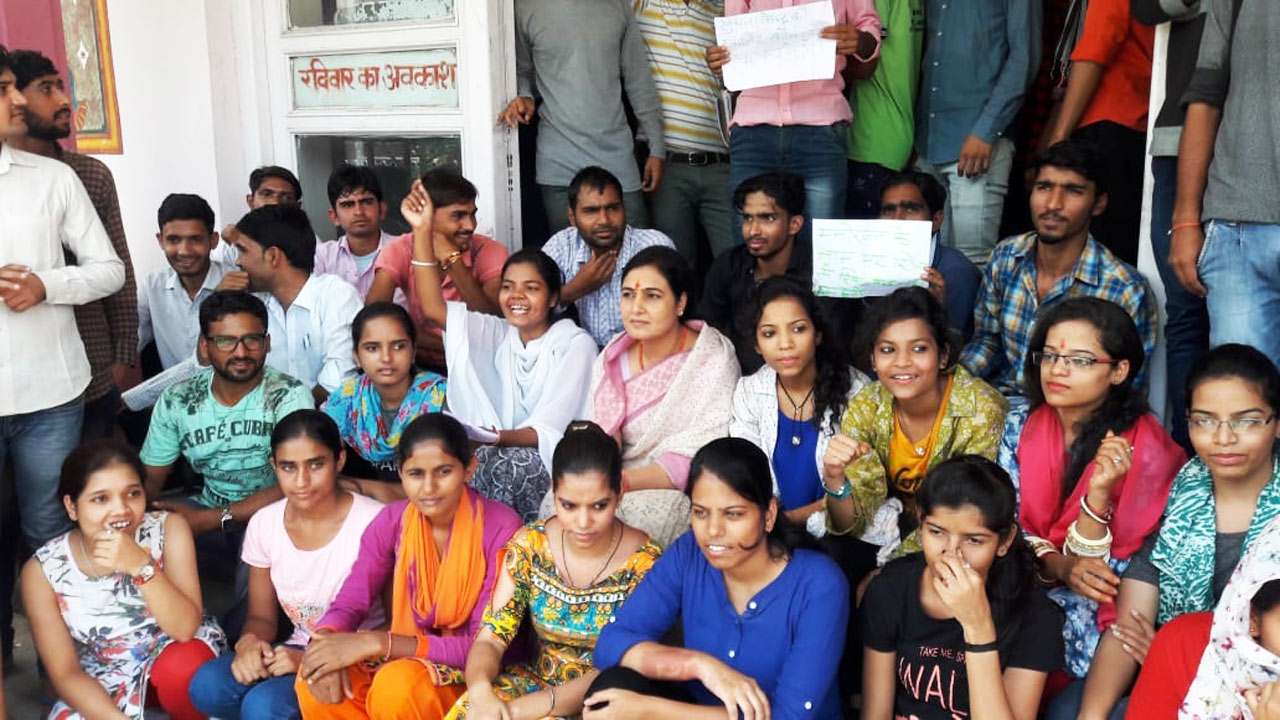 Details of Jaipur Information Center
Inaugurated in 1959 by former President Zakir Hussain, Information centre is the only institute in Rajasthan where there is a library of newspapers. It is situated at Tonk Road. Spread over in an area of about 12,876 square meters, Information centre was in Maharaja School.
In this centre, 5 newspapers of Hindi and English each are compiled here every day. This collection of newspapers started from the day of inauguration till today. Students preparing for competitive exams come here for study. It stores 23,000 books.
For getting the space vacated, DoIT has asked the Commissioner DIPR by issuing a letter. After vacating the centre, the books and newspapers will now be transferred to the Poddar School situated on JLN Marg. To vacate the information centre, the labour and vehicle will be provided by RajComp Info Services Limited.
What will be there in Fun city and Digital Museum?
In this proposed Fun city and Digital Museum, the works being done in the field of technology around the world will be shown. It is expected that virtual reality, augmented Reality, Moving robots and others will be displayed.