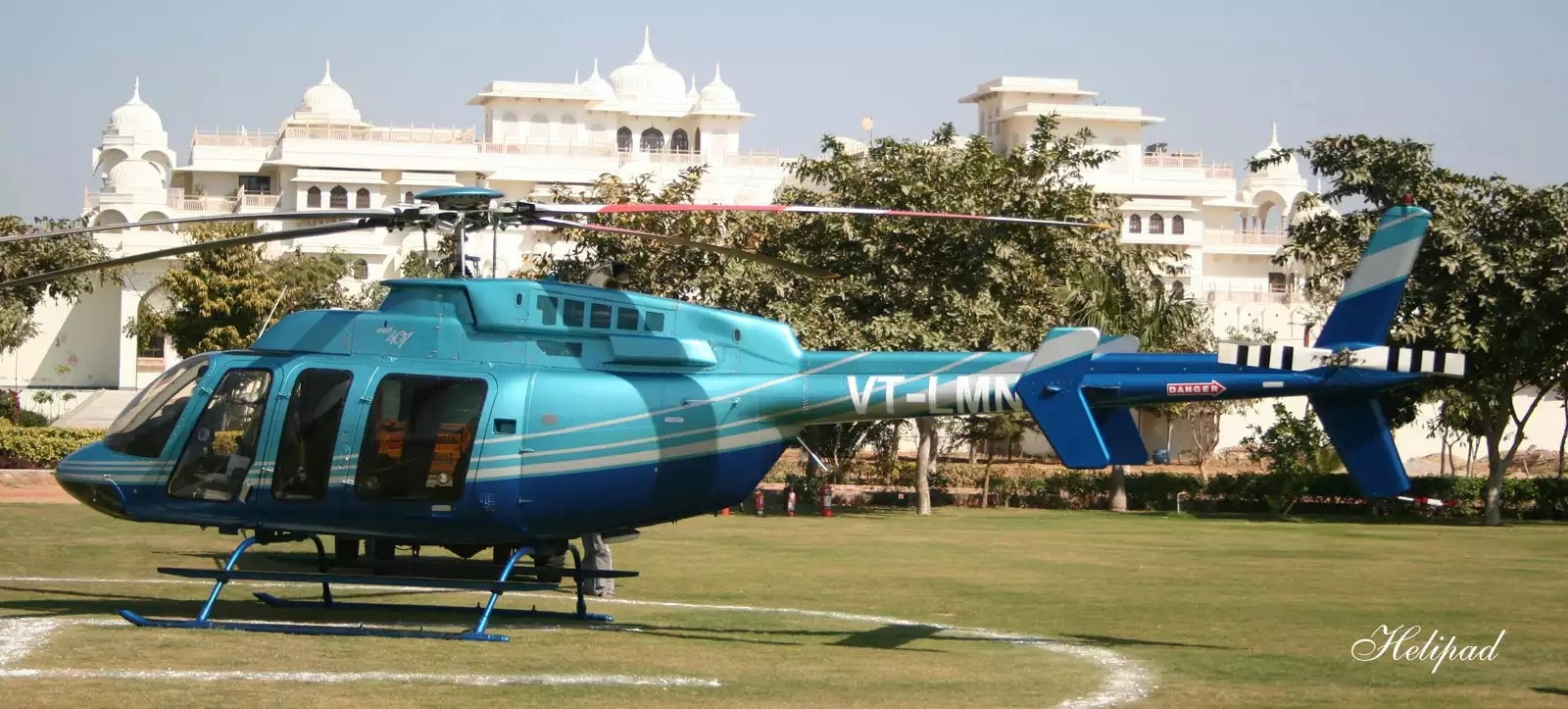 Heliride Festival is here in town which will give you the vivacity to fly in the sky and adore the city from a bird's eye view. In the month of February, the company, Heritage on Air will set up Heliride festivals. During the festival, 30% discount will be offered to service savours.  A 45 minutes helliride will be arranged with 10 and 20 minutes of flying time offered by different packages. From the height of 500 feet, it offers sight to many attractions of the city like Jaigarh, Nahargarh, Jal Mahal, Amber Fort, Hawa Mahal, City Palace and Jantar Mantar. You can get your seats booked from heritageonair.com.
This new attraction of the Pink City which is helicopter ride is called heliride in short. From a breathtaking setting, Jaipur's temples, markets, forts and havelis can be seen and adorned. The Helliride Festival is like weaving dreams with adventure in the month of February. From February 17th to 23rd, this one wee long festival will be arranged. The company is making sure of taking the pleasure of riding to maximum people possible. The 30% discount prices are one attempt of the company of providing affordable rides.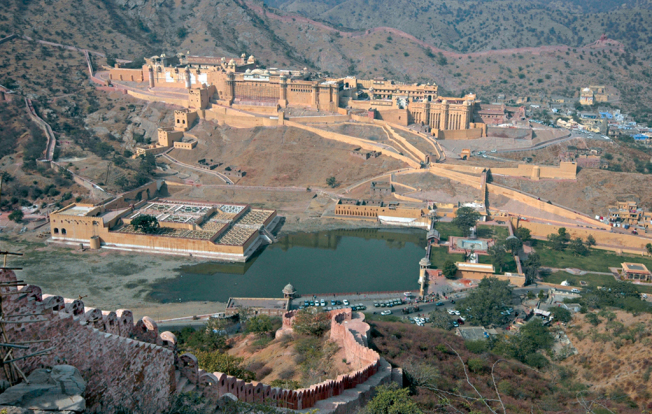 Valentines week is fading away, but love-struck pairs have still something left to cheer about. In the third week of February, "Heritage On Air" is making sure of infusing the right amount of adventure into the pink air of Jaipur.
The 45 minutes helliride will be set to take your through adventure packets of 10 minutes and 20 minutes depending on the varying packages available. So, this February, set yourself for the lovey- dovey excitement of Jaipur's Helliride Festival. When, air turns pink and stars start showering their grace, that's when the blush of her cheeks tell the stories of togetherness. Make your togetherness abiding and worth smiling for.