On the birthday of PM Modi, CM of Rajasthan Vasundhara Raje announced the 15-day celebration of MSME in whole Rajasthan. The celebration will be held from 17 September till 2 October. She made this announcement at State hanger. As 90% of Rajasthan's industry comprise MSMEs so they play a great role in generating jobs.
On the side-lines of the first MSME day being celebrated in the state, industries minister Rajpal Singh Shekhawat said the state government has announced to set up Rajasthan Export Promotion Council which would facilitate the local exporters to obtain certificate of origin, registration and membership acknowledgements for which they are now going to Delhi.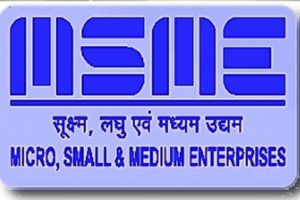 At the event which was attended by industrialists from the micro, small and enterprises sector, Shekhawat said the chief minister has also taken a decision to create an exports promotion bureau to address the concerns of the exporters.
He made further announcements like under the Bhamashah Rozgar Srijan Yojana, manufacturers will now be given interest subsidy instead of 4% earlier. Under the scheme, there has also been increase in loan limit from Rs 10 lakh from Rs 25 lakh earlier.
To counter payment disputes, the government is also planning to set up multiple State Facilitation councils having legal experts, arbitrators.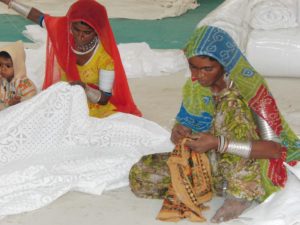 The state government has also finalised the export policy which will be announced soon. To promote MSMEs, several guidelines have also been issued by state government of Rajasthan.
"We have made certain changes to the draft guidelines. The policy which aims to double the exports from the Current Rs 36,000 crore to 72,000 crore will be announced in a month or so," added Shekhawat.
About 57 industrialists from various sectors were awarded for their stellar work in their respective sectors.