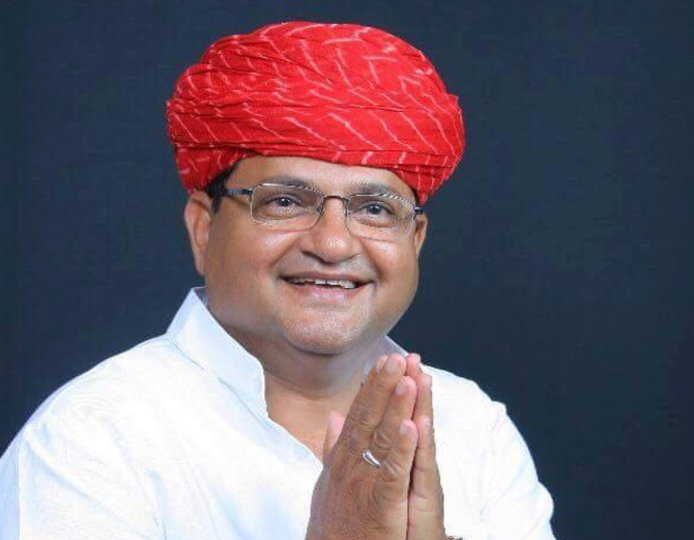 Ex-Congress leader Abhinesh Maharshi joined Bharatiya Janta Party on Monday. In the last assembly elections, Maharshi had bagged 3 lakh and plus votes on BSP seat from Ratangarh. Now, BJP may give him the ticket against Congress MLA Bhanwar Lal Sharma from Sardarshahar.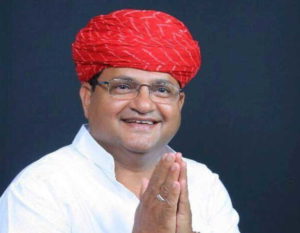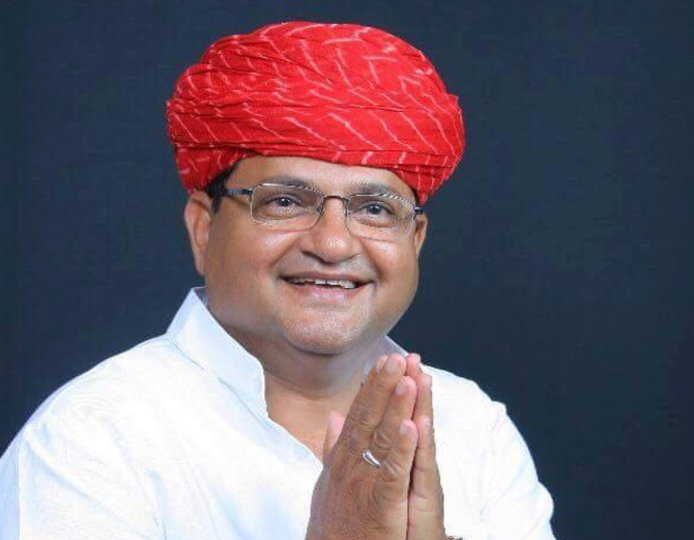 In a setback for both the Congress and BSP, Abhinesh Maharshi took BJP membership in the presence of Chief Minister Vasundhara Raje on Monday. During the event, Central Minister Prakash Javadekar and BJP's national vice-president Om Mathur were also present.
The shifting trend from Congress to BJP has been continued since last month. Numbers of leaders and party workers from Congress have left the Congress' hand to join the saffron party. Therefore the trend clearly shows that there is a majority of unhappy leaders and workers in the Congress house.
The trend is the strength for BJP
With the election date is coming closer, the Rajasthan Congress has been facing major setback and dents as unhappy leaders leaving the old house. Abhinesh Maharshi's joining to the BJP ensures the strength of the party in Shekhawati region. The party can give Ratangarh ticket to Maharshi as there is no name has come out for the seat yet.
Though the saffron party hasn't promised Abhinesh about the ticket, it is believed that the party can trust him for Sardarshahar seat. Abhinesh had been a Congress leader for a pretty long time. In 2008, he had fought the assembly election from Ratangarh seat. Though he lost that time but got more than 37,000 votes. In the last Lok-Sabha elections of 2014, Maharshi fought the election from Churu seat. He could grab the second place but got more than 3 Lakh votes.
Rajasthan is going to hold the 15th assembly elections on the 7th day of December and the results will be announced on December 11.