Diwali is here and one cannot be more excited. While the state of Rajasthan is dazzling with light, happiness, and enjoyment, how can the pride of Rajasthan be left out? The newly inaugurated Dravyavati river will become a venue of shine and light this Diwali.
The Dravyavati river will have live performances adding to the charm of festivities. There will be a session of instrumental and vocal music on Monday evening. There will be a series of dance performances like Kathak, Kalbelia, Ghoomer and Langa Manganihar. These performances will be taking place at the open-air theatre developed at the park.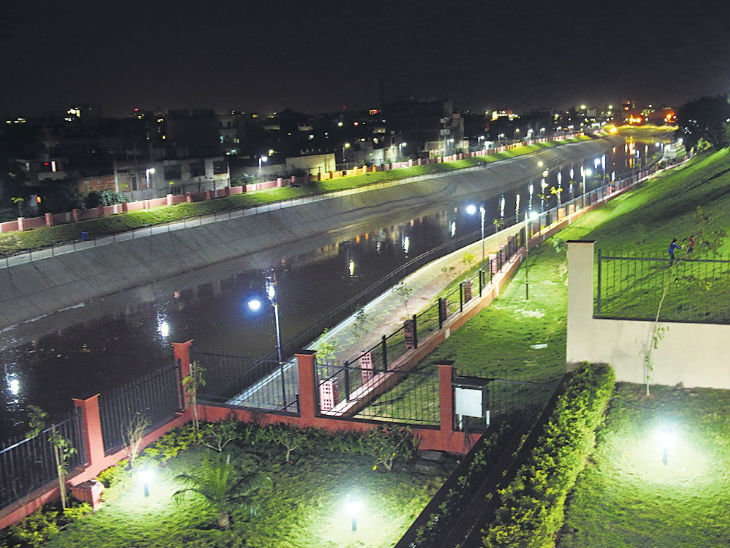 Additionally, even yoga camps will also be organised at the park at 7 am. Alongside, there will be an 'Urban Hatt' for those who might want to shop. "A grand celebration of festivities is planned on day of 'Choti Diwali', which will have flower decoration, Rangoli, costumed characters, clowns and Indo western bands performing at the landscape park," said an official at the consortium of TATA projects and SUCG.
The Dravyavati project is one of the biggest and the largest infrastructure projects in the city. The Diwali festivities will accentuate the grandeur of this project. There will be lighting across the 47-kilometer long riverfront, which will illuminate the entire vicinity.