A 21-year-old guy from Jaipur named Divyansh Kacholia is currently being featured in the reality show Dil Hai Hindustani 2 that airs on Star Plus. Although it's a singing contest, Divyansh has impressed everyone on the show with his beatboxing skills. Beatboxing is a rare art that involves making sound with the mouth by exerting pressure on different points.
Unlike many other beatboxers, Divyansh has a unique, creative way of beatboxing as he makes use of a mix between Rajasthani folk songs with his beatboxing skills. The idea behind this is to create something that interests the audience of every age group. People love watching Divyansh create sounds with his mouth and blend them with songs like Ghoomar and Pallo Latke.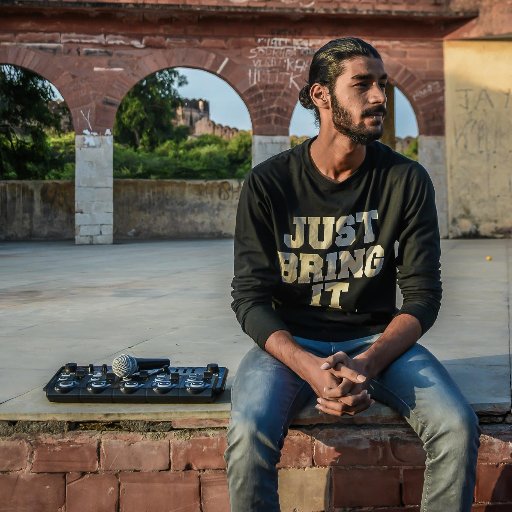 Courtesy: Times of India
Divyansh was in 8th Standard when he came to know from his senior that the sounds that he makes are actually a part of an art form called beatboxing. Later in 11th Standard, a Jaipur-based musician called him for one of his gigs.
However, it was at a college fest in Delhi University when he garnered a huge round of applause from the audience.
He also met a pro beatboxer SkilleR who told him that he was good at beatboxing but needed to hone his skills. After that Divyansh decided to pursue a career in beatboxing.
Although his parents were initially not happy with this, they decided to lend their support after reading his interviews and realizing that their son was succeeding owing to his talent.
Reportedly, Divyansh Kacholia has shot 3 episodes for the show Dil Hai Hindustani 2 and he also got a standing ovation in the second episode. Earlier, he had been a finalist on Rajasthan's Got Talent and then later got selected for India's Got Talent.