The Rajasthan Annual Budget 2018-19 announced by CM Raje has revealed some major changes in the infrastructure that will render a new look to the Pink City. As per the announcements, the government is drafting several plans for the improvement and betterment of the walled city. The areas that are usually congested will now be given a relief with the construction of an underpass.
CM Raje announced that the Ram Niwas Bagh will now be connected to Jaipur-Delhi National Highway through an international level underpass. The project will be carried out as part of the Smart City Program and Jaipur Smart City Limited (JSCL) has already started inviting the bid for the project.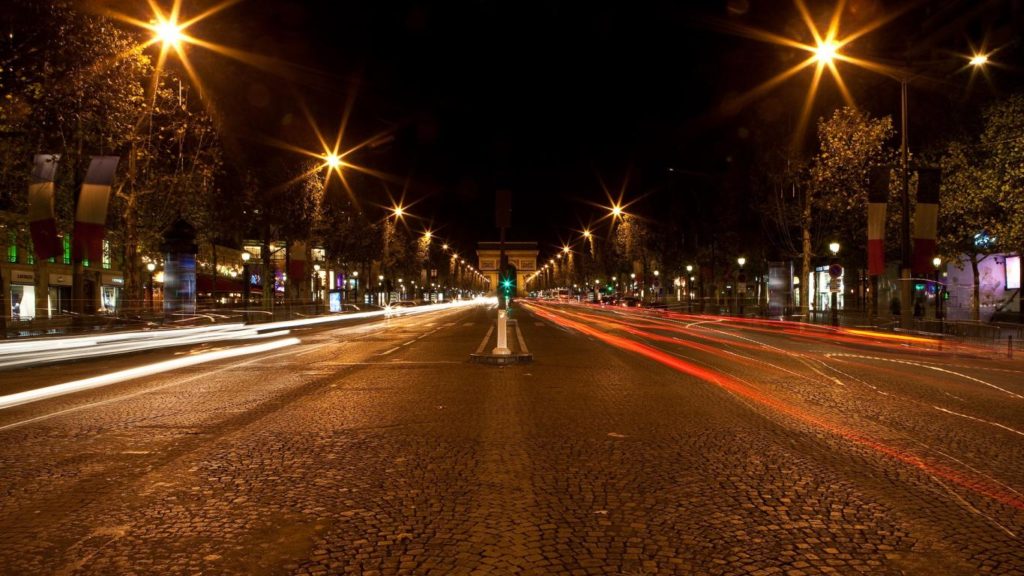 Jaipur Night View (Courtesy: blirk.net)
As per an official's statement, the Detailed Project Report will be prepared by April and the funding will be provided by National Highway Authority of India (NHAI). Additional tunnels will be constructed for the parking that will bring the city at par with the infrastructure of foreign countries.
Besides, attention was also given to reduce the level of pollution in the capital city for which CM Raje announced electric buses which will soon start operating. The Jaipur Smart City Transport Services Limited will be buying 40 new electric buses at the cost of INR 72 Crores.
Further, under the Dravyavati river project, INR 50 Crores have been allocated to develop a 30 km long smart corridor, as per international standards. This corridor will be developed with cameras, surveillance, Wi-Fi, sensors, and other hi-tech features. CM Raje said that the project would act as a model showcasing "environmental, tourism, and urban development transformation."
The Minister also revealed that several other development projects taken up in the BJP tenure have already given Jaipur an international level recognition. The Nahargarh Sculpture Park, Jhalana Leopard Safari, illuminated Walled City and night bazaars of Jaipur are some noteworthy projects that have become the pride of Jaipur.