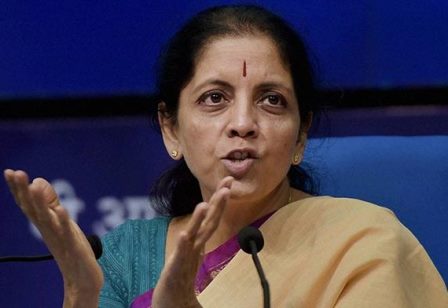 Defence Minister Nirmala Sitharaman is on her visit to Jaisalmer and Jodhpur. She will visit military establishments in Jaisalmer as well as Jodhpur in Rajasthan. She has reached Jaisalmer for her visit.
She will test the strike ability of Arjun Mk-ll tank situated in Pokhran field firing Range. This is third generation main battle tank developed by India's Defence Research and Development Organisation (DRDO) for the Indian Army. All the preparations for the live demonstration have been done. If this test proved successful then it will pave way for the production of upgraded Arjun Mk-II tanks.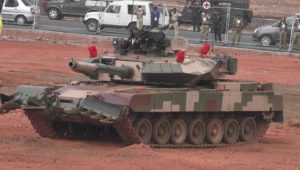 She is the second female Defence Minister of India. This is her second visit to Rajasthan within a span of less than one month. This month, she also visited India's first underground airbase at Uttarlai in Rajasthan. During her visit to this airbase, she said about India's readiness to face every kind of external threat to security of the nation.
Defence Minister will also interact with senior officials about security preparedness on the western borders. Officials sources said Sitharaman will have meetings at these two places during which the focus will be on security issues.
The Defence Minister has been visiting various military installations after taking charge earlier this month.