While pollution levels are hiking up across the globe, pollution has taken a pressing toll categorically in India. Vehicles emitting massive pollution levels are proliferating in numbers, thereby compelling the sun to take a backseat and engendering black smog to envelope the natural atmosphere. Various measures have been pioneered overtime to mitigate the menace of smoggy India, rapidly becoming a victim of mushrooming carbon levels.
On Wednesday, SML Isuzu launched its CNG-run truck Sartaj HG72 in Jaipur market. The company developed the vehicle on the lines of CNG infrastructure built by Rajasthan State Gas Ltd (RSGL).
While many people may demonstrate extensive willingness to continue with CNG vehicles, another compelling factor to shift to CNG is the extra top up of Rs.1400 to be paid in the form of green tax.
To bolster the production of CNG cars, RSGL has set up a mother station at Neemrana. An added advantage of this setup is that it will enhance the capacity to provide the cleaner fuel to 250 cars or 50 trucks daily. The Gas organisation also set up a daughter station at Kukas to give a major fillip to the state government to create gas infrastructure that can be used by domestic, automotive, commercial and industrial customers.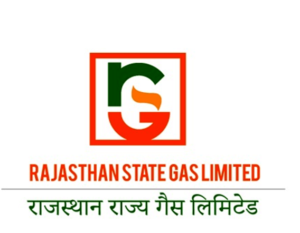 "The CNG vehicle launch by SML Isuzu in Jaipur is first by any company in the state. In order to further encourage the adoption of CNG-powered vehicles, we are planning to set up two more stations along the Jaipur-Delhi highway. An MoU has already been signed with the Indian Oil Corporation which will facilitate the two stations at its retail outlets," said Ravi Agarwal, managing director of RSGL.
Nonetheless, RSGL is also in between plans to set up another CNG station at Neemrana that will have five times the capacity of the existing facility. "The plan is to have a station that can cater to 250 trucks daily," added Agarwal.
In a field test conducted to assess the efficiency of CNG vehicles, CNG saved upto Rs. 2,330 on a road-trip from Jaipur to Delhi, in comparison to a diesel-run vehicle. Well, this is indeed a burgeoning saving opportunity knocking out, masses!
Directing towards the initiative of the National Green Tribunal, Ravi reiterated that all major cities will too follow the suit with Delhi in pollution levels. He suggested that in future, CNG will be a better option.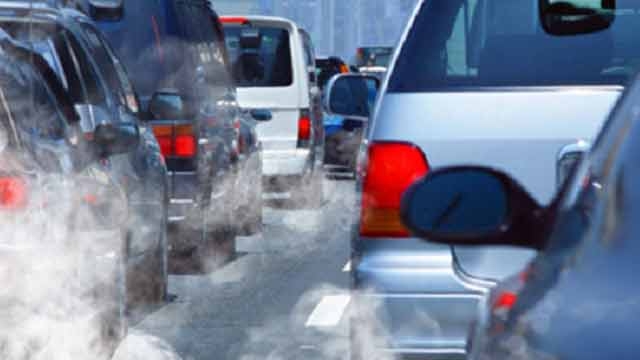 "Besides the Jaipur-Delhi route, plans are afoot to expand the network from Jaipur to Kota, Baran and Jhalawar. We already have a presence in Kota in terms of CNG infrastructure which will help us expedite the work to create more green highways which will also benefit the industrial landscape in the state," said Agarwal.