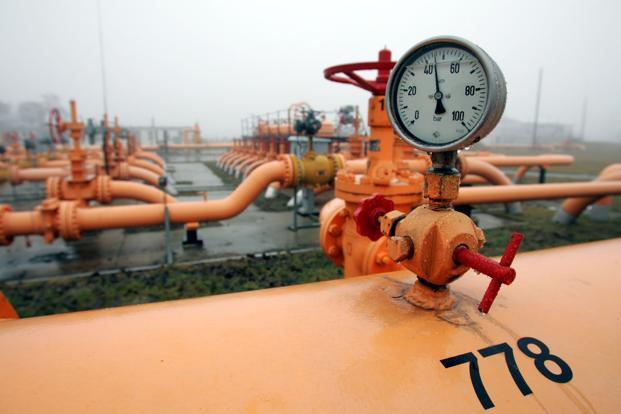 There is huge change expecting in Domestic gas price. As the six-monthly revision is due on April 1 so there are chances that it will hit two year high this time. So, consumer using natural gas to run their vehicles (CNG, or compressed natural gas) and cooking gas (PNG, or piped natural gas) should get ready to pay higher prices from the next month.
Comparing the previous prices
On comparing with the benchmark price, the price of per unit is expected to go higher. At present, it is $2.89 which will rise to $3.06 per unit (million British thermal unit, or mBtu).
Impact of price high
This will result in higher CNG price and increase in cost of electricity and urea production if government raises domestic natural gas price. The price increase will undoubtedly raise the earnings of producers such as Reliance Industries from the private sector as well as state-run ONGC. State-run ONGC will be the biggest gainer.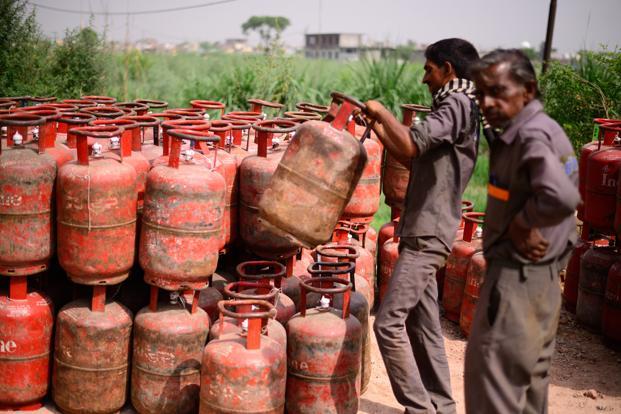 After coming of NDA government in rule from 2014, a new gas pricing formula has been adopted in which gas prices are to be revised every six months. Due to new pricing formula, gas prices slided every six months in tune with the fall in rates at global gas trading hubs. This made all the companies grumbling.
As the new policy led to reduction of domestic gas price, hence price increase will be a relief to the companies. In October 2017, the benchmark price was raised for the first time in nearly three years to $2.89 per unit year after five rounds of reductions.