The curbs of demonetisation are finally losing their grip. From February 20th itself the withdrawal limits of ATMs have been increased from Rs. 24,000 to Rs. 50,000. This extended limit will stretch till unlimited after March 13th, 2017.
R Gandhi, RBI Deputy Governor talked about these changes in the withdrawal limits, saying, "The limits on cash withdrawal from savings bank accounts continue to be in place. In line with the pace of remonetisation, it has now been decided to remove these limits in two stages". The decision of withdrawal limit on ATMs was taken in line with the cash crunch in the economy which prevailed because of remonetisation decision.
After November 8th, 2016, made sure of printing and making available as much new currencies and possible, trying to keep the flow of cash on check.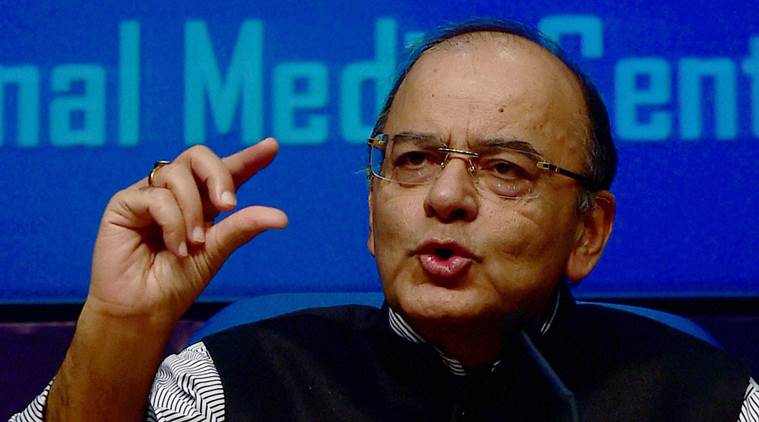 These conveniences came with some added laws where any person holding 10 old notes of Rs. 500 and Rs. 1000 may attract some legal enquiries. With this, a minimum fine amount of Rs. 10,000 can be imposed on the culprit.
Demonetisation was a big and brave move in the history of Indian democracy. It revealed some shocking results and outcomes. Government reported that, at the time of note ban, a sum of Rs. 15.4 lakh crore were deposited and withdrawn from the banks.
When asked about the duplication of new notes, the deputy governor ensured that the designing and security of these notes are so conspired that generating copies is an almost impossible task. He said it like, "The recent one that we have seen is the pure photocopy, so it is not real counterfeiting. So, this photocopy is easy for even a common man to identify. It will be possible for them not to be easily duped".
The RBI governor, Urijit Patel also ensured the Parliament that, till now, they haven't found any fine duplicate copies of new Rs. 500 and Rs. 2000 notes.