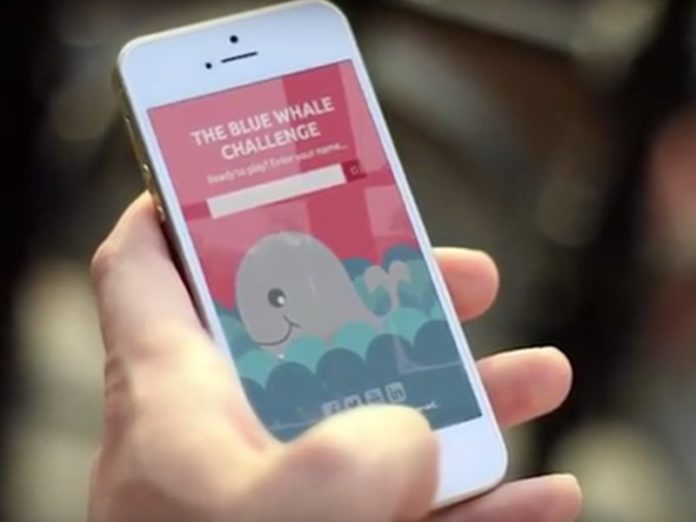 The deadly world of Blue Whale game is taking many lives every day. Most of the victims of this game are youth basically teenagers. Another incident reported is from Rajasthan but luckily this teenager has been saved.
This 14 year old student of class IX student from Jodhpur, Rajasthan was about to commit suicide. This boy had already inflicted knife wounds on his body. Now the cyber cell of crime branch is counseling this teenager.
"The boy had received 50 tasks of the Blue Whale dare and was playing the game offline, accomplishing one after the other task. He is still is passing through a game hangover," said Rajdeepsinh Zala, ACP, crime branch.
The officials of cyber cell, Ahmedabad, further said that they received a call from a woman from Rajasthan on their helpline number. The woman said she has noticed signs of Blue Whale dare in her 14-year-old son. Cyber cell officials said that they immediately informed concerned police officials of Jodhpur giving them name and address of the boy.
"A team of Jodhpur police immediately rushed to his house to find that the boy had already inflicted knife blows in his hands. He was rushed to the hospital. After treatment, the boy's parents came down to Ahmedabad cyber cell office," added a senior crime branch official.
To curb such incidences, ACP Zala said that they have hired a psychiatrist for counselling. Even the cyber cell of the city crime branch has started a helpline number 079-22861917 and uploaded an advisory on social media.
(source: http://timesofindia.indiatimes.com)