Prime Minister Narendra Modi had come to the state of Rajasthan in the beginning of this month. It was a grand event attended by more than 2 lac beneficiaries of various schemes of Central and State government. In the context of his visit, Congress party staged a protest over the expenses incurred by the BJP government in Rajasthan during PM's visit. Know what's BJP reaction on this.
Rajendra Rathore's attacked Congress
Rajasthan state Minister Rajendra Rathore counter attacked Pilot and asked him to give details whether former Prime Minister's expenses were borne by the Congress party every time he visited Rajasthan or not. He added that Manmohan Singh's rallies were election rallies while Modi's programme aimed at directly connecting to the beneficiaries of the Central and state governments public welfare schemes.
In this matter, Rathore added that Congress's questioning the honest spirit of the Prime Minister was not justified. PM's rally only aimed at interacting with the poor and downtrodden sections of Rajasthan. He also said that Congress looted India for several years.
Rathore also talked about the growth of India in the last four years. He said that India became world's fastest growing economy. In fact, India has replaced the sixth position in world's top economy by pushing France on number seventh.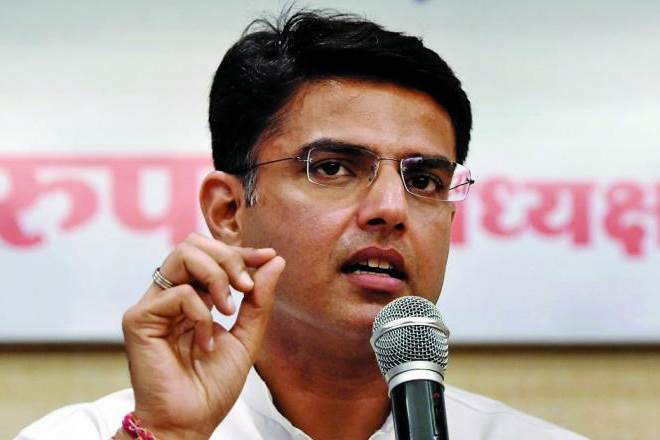 Protest by opposition party
Led by Rajasthan Pradesh Congress Committee chief Sachin Pilot, Congress party staged a massive march. They claimed that the ruling government made "unnecessary expenses" during the visit of Modi. Further, they highlighted the issue of "rapid rise in corruption under the Bharatiya Janata Party government". The protest march was joined by senior Congress leader Mohan Prakash and party's state in-charge Vivek Bansal along with thousands of Congress workers.