Vasundhara Raje government has decided OBC quota by granting 5% reservation to Gurjars and other castes. Considering that, a Bill to provide 5 per cent reservation to Gujjars and four other castes has been tabled. At present, Rajasthan state has total reservation quota stands at 49 per cent. If this bill has been passed by the Assembly, would take reservation up to 54 per cent in the state, flouting the 50 per cent ceiling set by the Supreme Court.
The decision to include these castes came after state High Court in December last year struck down the Special Backward Class (SBC) Reservation Act, 2015. Banjara, Gadiya Lohar, Gujjar, Raika and Gadariya are the five classes supposed to benefit under the Rajasthan Backward Classes (Reservation of Seats in Educational Institutions in the State and of Appointment and Posts in Services under the State) Bill, 2017.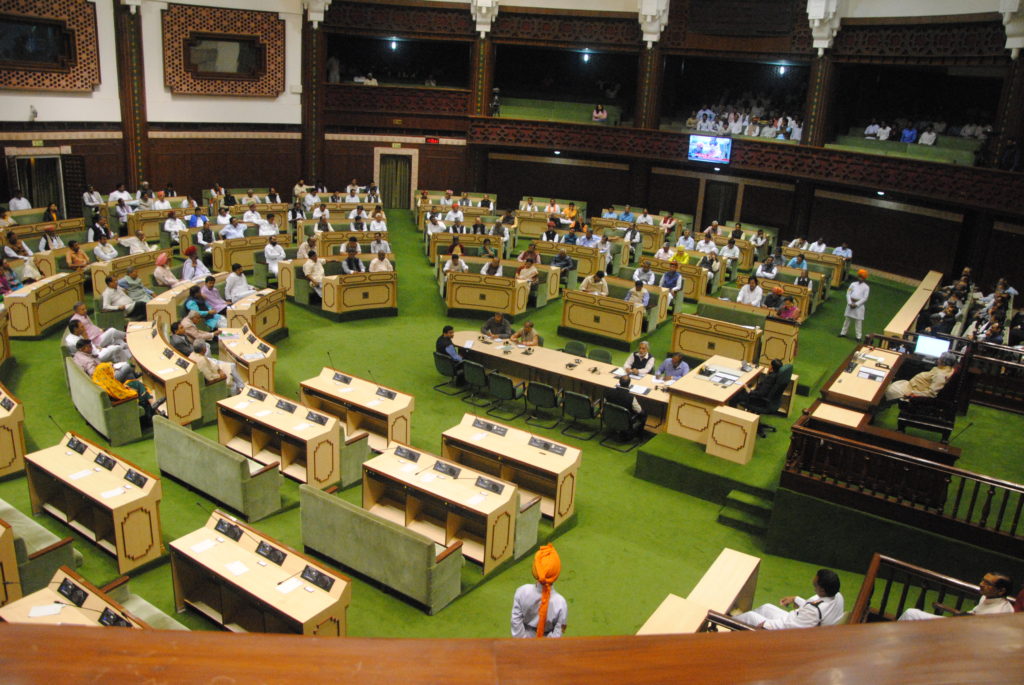 Chief Minister of state Vasundhara Raje will present the Bill in the House so it can be passed. Hence, fingers are crossed and the decision is awaited.