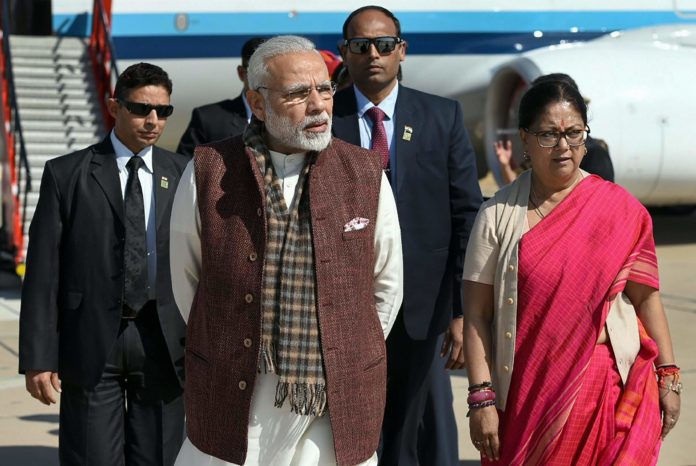 The ambitious Barmer Refinery project commencement inaugurated by Prime Minister Narendra Modi is more than just a refinery project. It is a bundle of limitless opportunities and humungous resources. The refinery project which has attracted the highest investment by Rajasthan government sure has something more than what is visible or heard. Thye refinery is a discerning cynosure of indomitable power generation capabilities, huge employment generations, and escalation of income generating avenues.
The Barmer refinery project is one of its kind Refinery & Petrochemical Complex. Here is what Barmer refinery brings to the region and the golden state of Rajasthan:
It is the first eco-friendly refinery
It will produce fuel meeting the BS-VI specifications
The refinery has production capacity of 90 lakh tonnes
It will become a source of several benefits to 14 other districts
The refinery will generate an increased fund flow of Rs 34000 cr
Launchpad of tremendous employment opportunities across the region
India's first ultra-modern refinery and petrochemical complex will generate a total of 40,000 indirect employment during the peak construction period and 1000 direct employment for the youth of Rajasthan. Established with the state's largest investment of Rs 43,129 crores, the Barmer Refinery project will be completed by 2022-23.
The Barmer refinery project is an influx of Energy, Economies of scale and Employment. It is a fundamental booster in Rajasthan's growth trajectory.