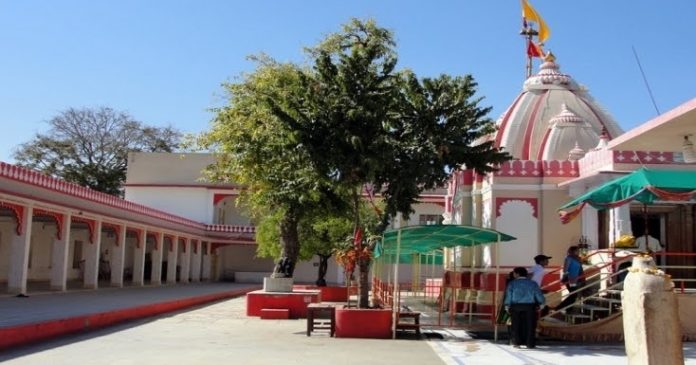 On the occasion of 548th Guru Nanak Jayanti, the Sikh Community has already started celebrations with great zeal and joy in Banswara. Talking about the Gurudwara located at Kushalbagh ground, Gurbani and Keertan started early in the morning followed by an Ardaas (prayer).
Banswara Celebrations on Prakash Parv
For the special occasion, the whole Gurudwara has been beautified with decorative and colorful lights. On Friday, an Akhand Paath was also performed in the Gurudwara. A Langar will also be provided to the devotees, for which, women of the society have started preparations.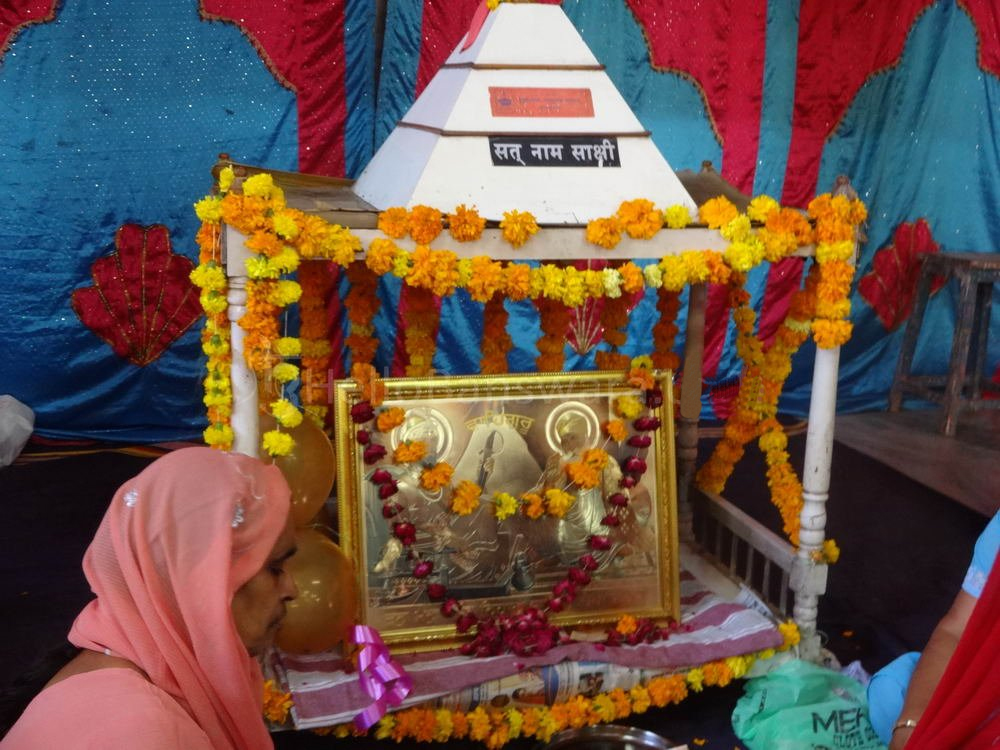 Image Courtesy: Hello Banswara
Moving on, the people from Sindhi Society have also geared up for the celebrations of Prakash Parv. For this, Hawan was reportedly performed at 8 o'clock in the morning followed by Prasad distribution at 11 o'clock. Starting from 2 o'clock, arrangements are likely to be made for the Langar.
Banswara Celebrations on Dev Diwali
Necessary arrangements have been made for the celebration of Dev Diwali at Siddhi Vinayak Temple. The whole temple is going to lighten up with 5008 diyas. The scheduled events include Maha Puja at 10 o'clock, Rangoli Competition at 4:30 pm, Preaching at 6 pm and Chhappan Bhog (56 dishes) followed by Maha Aarti from 7 pm onwards.
Likewise, the Tripura Sundari Temple at Talwara will also be decorated with diyas and lightings. Besides, various rites and rituals will be performed amidst prayers. Rangoli designs using diyas would lighten up the premises.