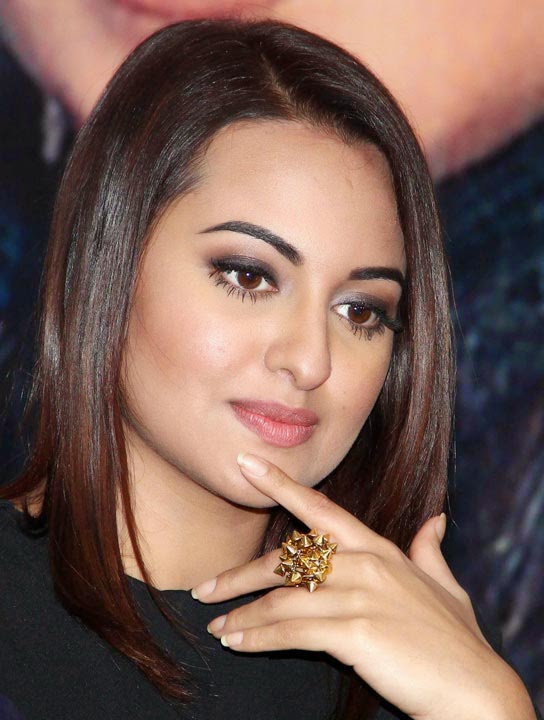 It seems nice when the celebs come forward for a good cause. Recently, there is a letter written by Actress Sonakshi Sinha to Gajendra Singh Khimsar, Rajasthan minister for forest, environment, youth affairs and sports. This letter was written regarding animal care and protection.
This letter was written after a group of American tourists witnessed eight men violently beating the elephant known as "Number 44" at Amber Fort in Jaipur. This letter was written on behalf of animal rights organisation People for the Ethical Treatment of Animals (PETA) India.
What was in Sonakshi's letter?
I respectfully request that you start with Number 44, who should be confiscated and sent to a rehabilitation facility for treatment and care. This animal deserves to live without chains and in the company of other elephants.
There was a letter written to the Chief Wildlife Warden of the Rajasthan Forest Department. After this, a notice issued to Number 44's custodian Wasid Khan who was responsible for the abuse. It was also stated that an investigation was carried out by the Regional Forest Officer for Jaipur Zoo and the photograph supplied by an American witness, indicated that the elephant was treated cruelly.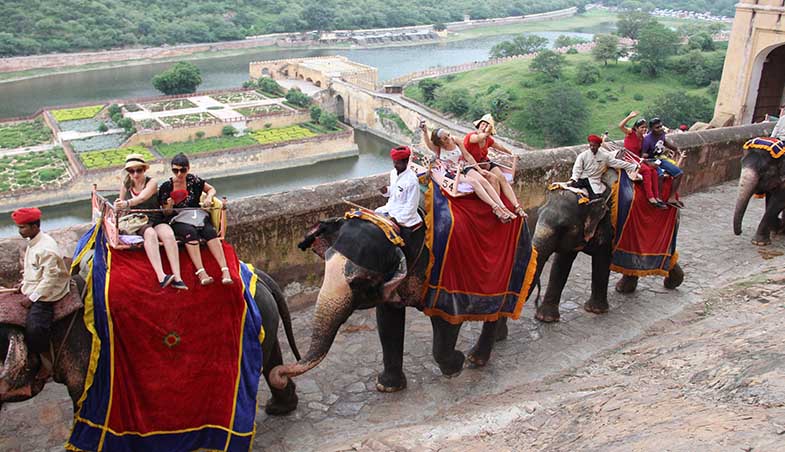 What is PETA India?
Launched in January 2000, PETA India is based in Mumbai. This organization aims at educating policymakers and the public about animal abuse and not to mistreat them.