To make Jaipur a smart and safer city, Rajasthan Government has been continuously coming up with the new initiatives. In this process, launching of Abhay Command Center on 16 March 2017 was a great initiative. Chief Minister of Rajasthan, Smt. Vasundhara Raje inaugurated this high-tech and state of the art Abhay Command Center. On the occasion of opening of this centre, Smt. Raje stated this high-tech police control room would improve safety measures in Rajasthan.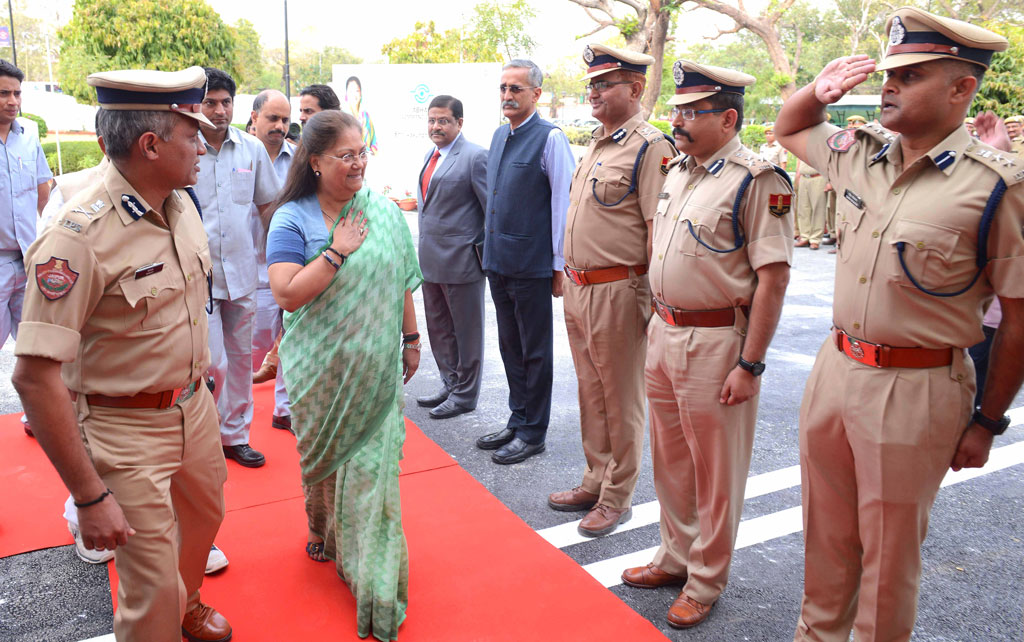 Have a look on things, one must know about this hi-tech police center.
This center is based at Jaipur police commissionerate and has been set up with the help of Rajasthan IT department.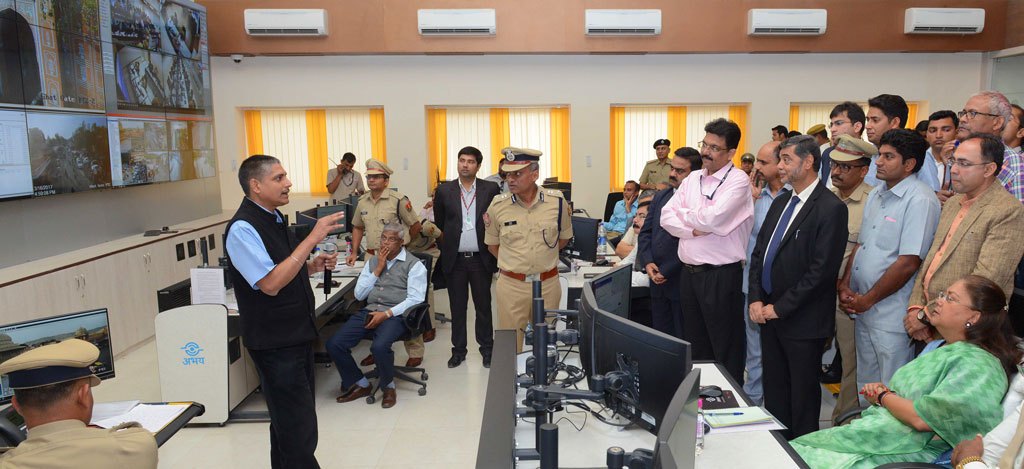 Installed at the city's busiest roads, the command center is connected with 464 CCTV cameras.
In fact, this initiative put Rajasthan ahead in modernization of police and use of IT in policing amongst leagues of states like Maharashtra, Karnataka and Andhra Pradesh.
With this center, surveillance, vehicle tracking, traffic management and mob controlling will become easier. This center will also facilitate analysis of videos and call recordings thus by help in identification of criminals.