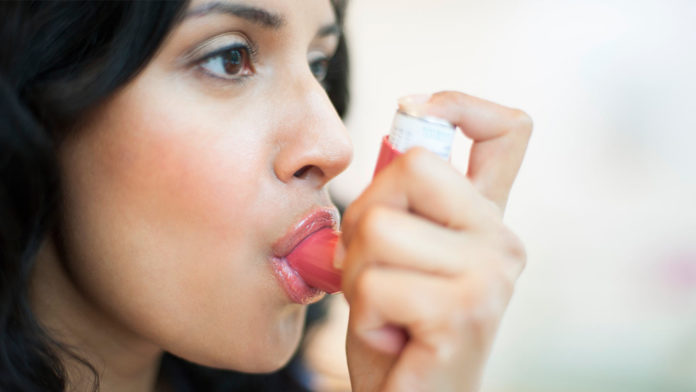 Asthma has taken a toll in the country. It is one of the widely spread diseases in the country. To mitigate this menace, more than 36,000 children are joining hands to contribute towards researching about the causal factors for pediatric asthma and allergy in country.
Not only this, the children will be accompanies with their parents for this purpose.
A number of reputed doctors will be a part of this research. They have been called from nine leading centers across India. The study will be conducted at these leading centers.
These doctors belong to AIIMS, New Delhi, PGI Chandigarh, KGMC Lucknow, PIMS Thiruvalla, NAABI Kolkata, Chest Research Foundation Pune, JSSU Mysore and SP Medical College Bikaner.
"Asthma, nose allergy and skin allergy are not only the most common diseases in childhood but also pose an enormous health threat in adults. In order to assess magnitude of the problem and to understand causal factors in India, the study will be conducted," Dr Virendra Singh.
Asthma is also caused by constant intake of pre-cooked and processed food. Additionally, people are more prone to asthma due to more exposure to air-conditioned environment, hinted Dr Singh.
The last International Study of Asthma and Allergy in Childhood (ISAAC) was undertaken in 2002-03. In that study, it was found that around 6% children in India suffer from allergic diseases.
As a matter of fact, the causal factors of asthma like pollution have also increased in volume and density. This is the result of an explosive incrwase in vehicles over time and the pollution menace which has swept across the whole country.
This study will be conducted by the Global Asthma Network at the Asthma Bhawan, Jaipur.