Jaipur is going to organize its 21st Indian Birding Fair. This bird fair will take place at Manasagar lake situated in Jal Mahal in Jaipur. Well.. this bird fair is a great opportunity for bird lovers to explore more about these creatures. The enthusiastic bird lovers can also identify the species of migratory birds coming to Jaipur through their telescopes. This bird fair can be attended by school students, bird lovers, bird experts and other locals.
This is not the first time this event is going to happen. Every year, this event is attended by large no. of people and delivers a message of environmental protection.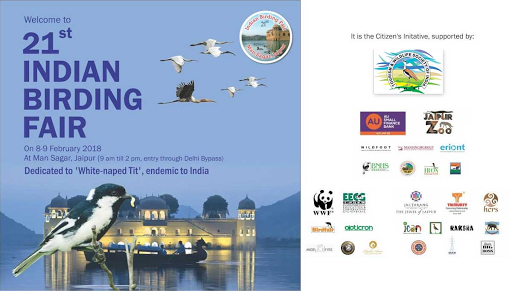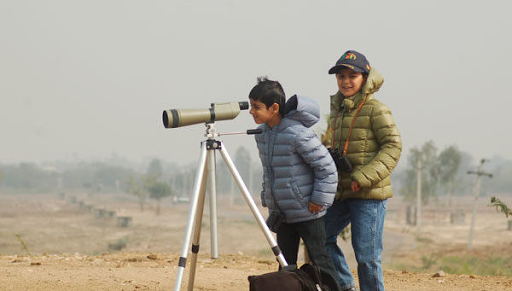 This year, this fair is dedicated to the extremely rare bird of Jaipur, White Naped. These are found only in Jaipur but on the verge of extinction.
The fair will start from 9 am. It will be enjoyed from 9 am to 2 pm. It is a two-day event. The fair has started from 8 February in capital city of Rajasthan. The fair will end on 9 February.
White Naped
White-Naped is a a robust, strongly patterned, mainly black-and-white coloured bird with yellow in the flanks and sides of the breast. The bird is found in Udaipur and in some regions of Kutch as well.