2017 is on the verge of departure and people have already started preparations to welcome the upcoming New Year 2018. But before we bid adieu to this year, it's time to recollect all the good memories and happy thoughts for which the year will be remembered.
The entire 2017 has been nothing short of a roller coaster ride with several big things happening throughout the year. Here we are listing down some delightful incidents and developments that took place in the state in 2017:
More Girls enrolled in colleges than boys:
Rajasthan created History by registering enrollment of more girls than boys in colleges. Reportedly the higher education department enrolled 4.67 Lakhs girls while the number of boys enrolled was 4.65 Lakhs. In other words, 50.07% female students registered their names in colleges, universities and diploma centres as opposed to 49.93% male students.
Startups registered on iStart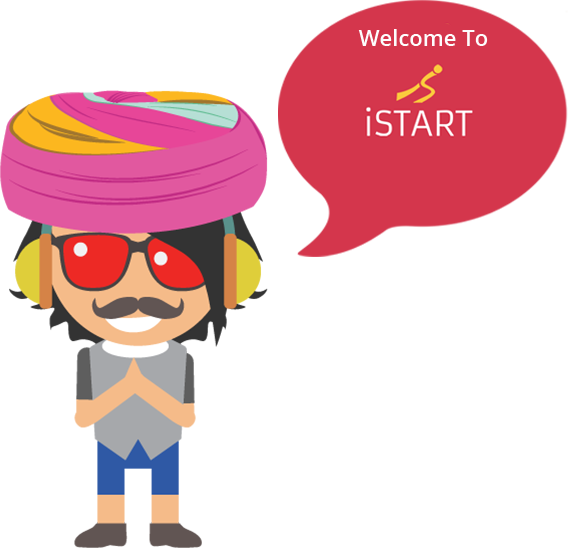 The flagship initiative of Rajasthan government named iStart enrolled more than 300 startups in just 1 month. It's a great platform to provide all the necessary aid to the budding startups and getting them access to all the benefits that they are entitled to receive. Such programs are crucial in uplifting the status of the young entrepreneurs and creating a progressive ecosystem.
First Transgender Joins Rajasthan Police Force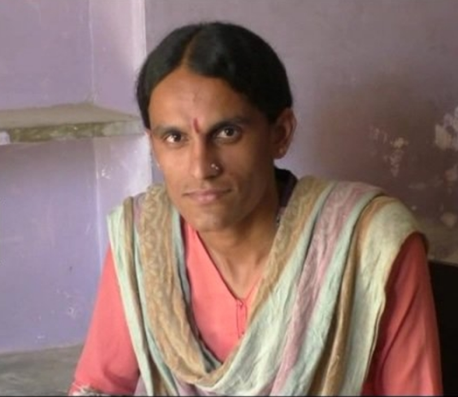 Ganga Kumari, a resident of Jalore district, became the first transgender to join the Rajasthan Police Force. Even after qualifying for the post, she was denied her recruitment. She had to fight a legal battle in the High Court for two years but finally justice was served.
Our society is unfortunately harsh on transgender people and such a development is a great indication towards a progressive society. More such cases are needed to be highlighted and focused upon in future because everyone has equal rights and that should be practiced not just preached.
Breastfeeding Clinics for Maternal and Child Welfare
In order to ensure that mothers and their children get a healthy future and in an effort to bring down the infant mortality rate, the establishment of breastfeeding clinics came as delightful news. In rural and remote areas, where women cannot get proper maternity benefits, such a move by the government is surely a great sign of good governance. Women in 13 districts will not only get significant knowledge of breastfeeding but they will also be able to save their infants' lives by ensuring proper handling and caring of the toddlers.
Jaipur transforming into a Smart City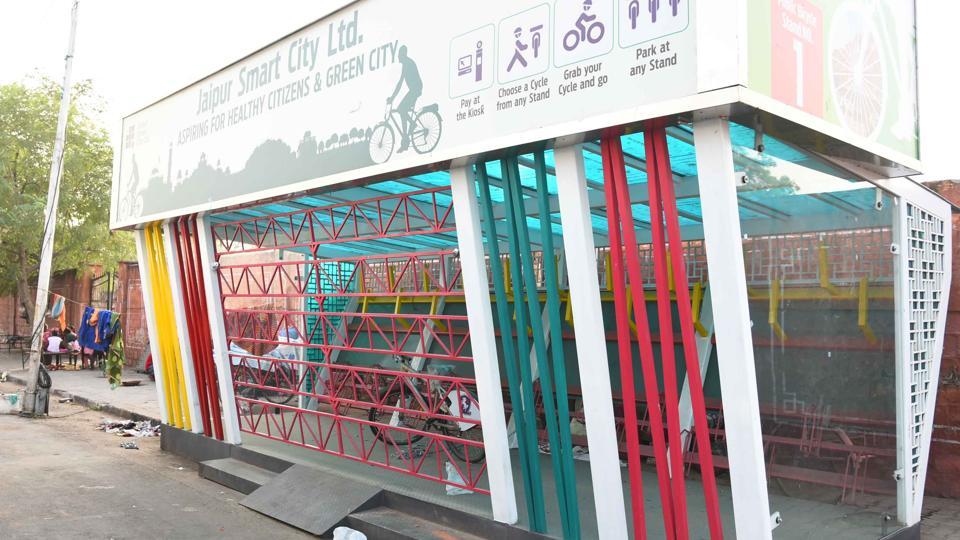 This year, Pink city has undergone a major transformation not just to make the city more attractive and clean but also to make it citizen friendly. The launch of public cycle sharing plan is an excellent step towards making the citizens aware of an eco-friendly as well as pocket-friendly transit. Besides, the launch of smart classrooms in the walled city area and smart public toilets are other significant changes that happened this year.