More than 20 youths of Jaipur have reportedly scored over 99 percentile in the CAT Exam results announced on Monday. As of now, 6 students have already received calls from the reputed IIM-Ahmedabad. Reports from TOI suggest that a common factor with all of these students is that they want to become job creators rather than simply work for others as employees.
As per CAT expert Mr. Kapil Dixit, the results are quite on par with the expectations. He said that although no reports have surfaced as of now with any student scoring 99.99 percentile, estimations suggest that more than 35 students from Rajasthan have reportedly scored in the league of 99.99 percentile.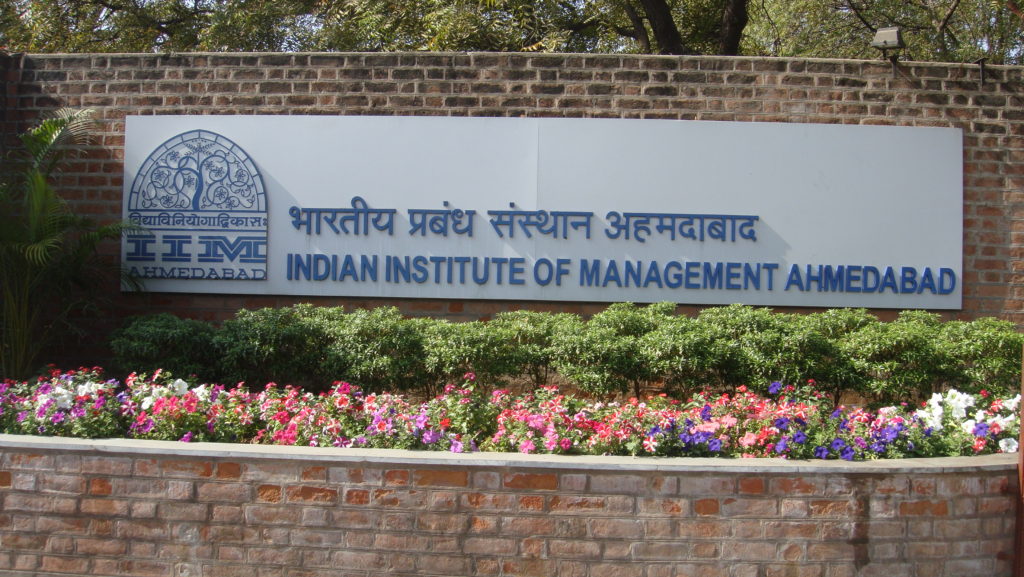 IIM Ahmedabad
The top position has been attained by Vishnu Sharma, a resident of Mahesh Nagar, who has scored 99.98 percentile in the CAT exam. He is an engineer and intends to get closer to his dream of becoming an entrepreneur with this percentile. He said that he is expecting calls from all old and new IIMs and would like to pursue MBA program to understand business theories that would help him gain enterprising skills.
Another student in the list is a resident of Tonk area named Sahil Katta who is already rejoicing about getting a call from IIM Ahmedabad. He is a BCom student from Jaipur's St Xavier's college and intends to enter the corporate world for sometime before he gets started with his own startup venture.
Garima Gupta is another candidate who is a CA but she quit her job to pursue MBA as she aims to set up a startup of her own which will contribute to the growth of the country. She is reportedly expecting calls from Bangalore, Calcutta, and New Delhi.
Her plan is to pursue MBA and then take up a job in the corporate world. Then she would gain practical training and business tricks in the classroom before embarking on her own startup journey.