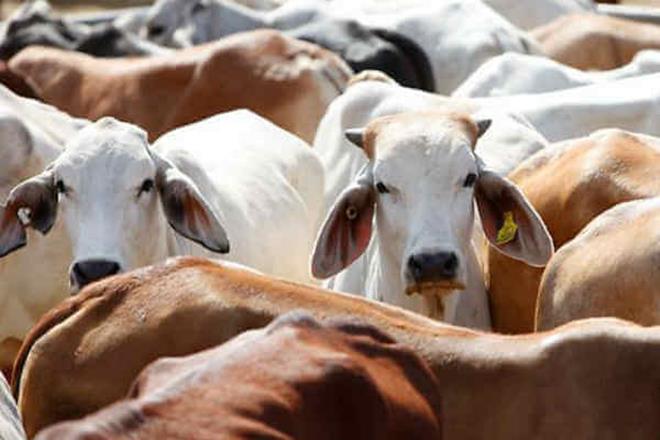 In a written reply tabled by the state government in the Assembly, it was mentioned that a total of 1,113 cases of cow smuggling have been registered in the state in the past 3 years. Besides, 2,198 smugglers were arrested during the same time period.
The reports revealed that there have been 33 cases of firing between the smugglers and the police. Overall, 7 policemen and 3 smugglers were injured while 1 smuggler died in these firings.
The home department of the government reported that 16,428 cows were rescued while 1,051 vehicles were impounded by the police from 2015 to 2017. Out of these 1,113 cases, challans were presented in 931 cases, FIRs were lodged in 122 cases, and the investigation is going on for another 60 cases.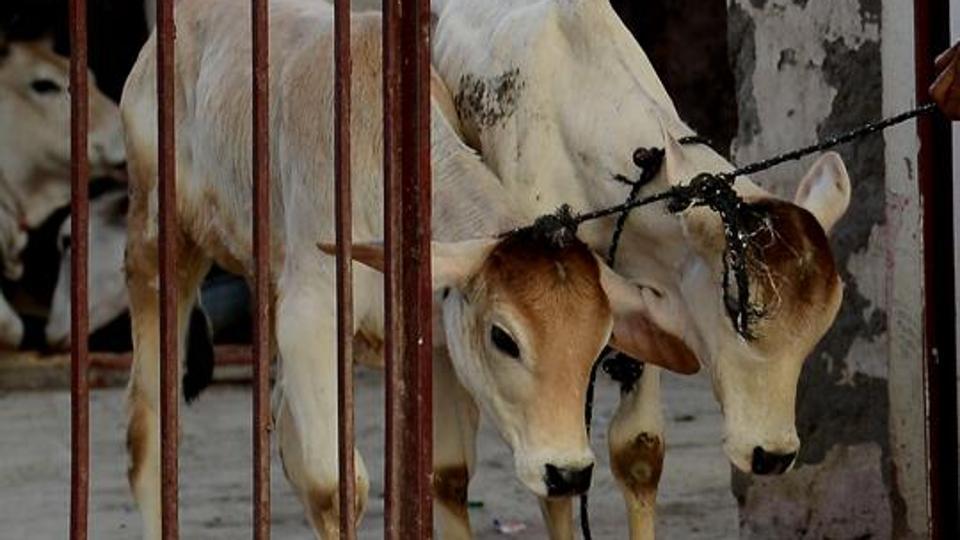 When asked about the steps taken to counter the smugglings, it was reported that Police Patrolling is carried out at regular intervals and a lot of check posts have been established in various districts. The Animal Bovine Act, 1995 is already in force in the state but the government is making efforts to introduce certain amendments so as to make it more stringent.
As per the figures, a majority of the cases of cow smuggling have taken place in Alwar and Ajmer followed by the rural Jaipur. Many smugglers from the neighboring state Haryana smuggle cows from these places and then take them to the slaughterhouses.
Owing to the rising number of violent incidents and agitation shown by the mob against cow smugglers, the government has become even more cautious to prevent such cases. The number of cow vigilantes has grown (especially in Alwar) in the recent past and people have begun to treat smuggling as a serious criminal offense as they tend to worship the cows.